The professional team at Wingman have a breadth and depth of knowledge and experience that enables organisations to deliver their strategy effectively.  Through effective collaboration with business leaders, we focus on aligning strategy, business priorities and cross-functional relationships in order to create and maintain the high performance environment that every business strives for in order to 'fly higher and faster with less effort'.
With extensive strategic, tactical and operational experience from across business, sport and military leadership, Wingman has the skillset to enable sustainable business growth. We provide the strategic, tactical and operational support for your business and teams to develop, implement and inculcate your strategy throughout your business and deliver long-term development and resilience interventions to overcome business complexities and encourage cross-functional business synergies.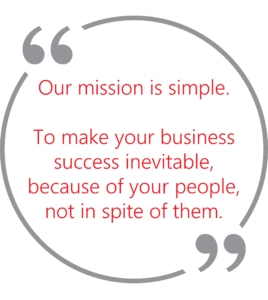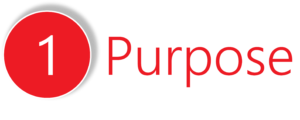 how you drive the people in your business in the right direction, ensuring that everyone understands how they fit in the bigger picture and that individual and team mindsets are aligned across your business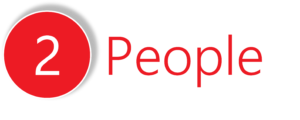 determining the ability of your workforce to deliver your strategy, ensuring effective collaboration within and between your teams and creating a synergistic mindset throughout the business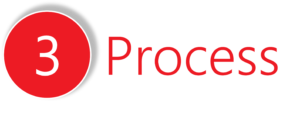 ensuring effective communication across the business to enable better decision-making, alignment and consistency throughout the business and creating an ethos of continuous improvement

Wingman looks at the bigger picture of what your business does, how it does it and why, and makes sure that everyone understands this.  We'll ensure that everyone understands how they themselves, as well as their teams, fit into that bigger picture and create awareness of the commercial impact that each role has on the business.
Wingman works with your people, concentrating on building a wider appreciation of the organisation and how that impacts individual and team actions and ultimately, business performance.  We'll enable you to identify, track, react and manage these inputs to make better, more informed decisions, whilst getting everyone working in consistent ways and pulling in the same direction. We'll help provide clarity on what the company standards are and how everyone can stay aligned across the business.

Wingman looks at the skillset of your current workforce but also allows you to look at the skillsets required for the future, by providing an understanding of what knowledge and skills are needed to do each job.  We'll help you better understand what's required to fulfil different jobs, setting you up to accurately identify future leaders and how existing staff can be developed to fill different roles.
The wingman team have over 20 years of professional training analysis, design, delivery and assurance that enables the most comprehensive training, development and learning opportunities when and where you need it to build on your capability and skills development.
"When business leaders tell me they are successful and that their companies are high performing because they are achieving and/or exceeding their targets, I ask them …

'How do you know that your success is because of the people in your business, or in spite of them?'

Not one of them has been able to answer that question for me."

Rory Underwood, Director