WINGMAN BUSINESS BREAKFASTS
Our Business Breakfasts are complete for 2022!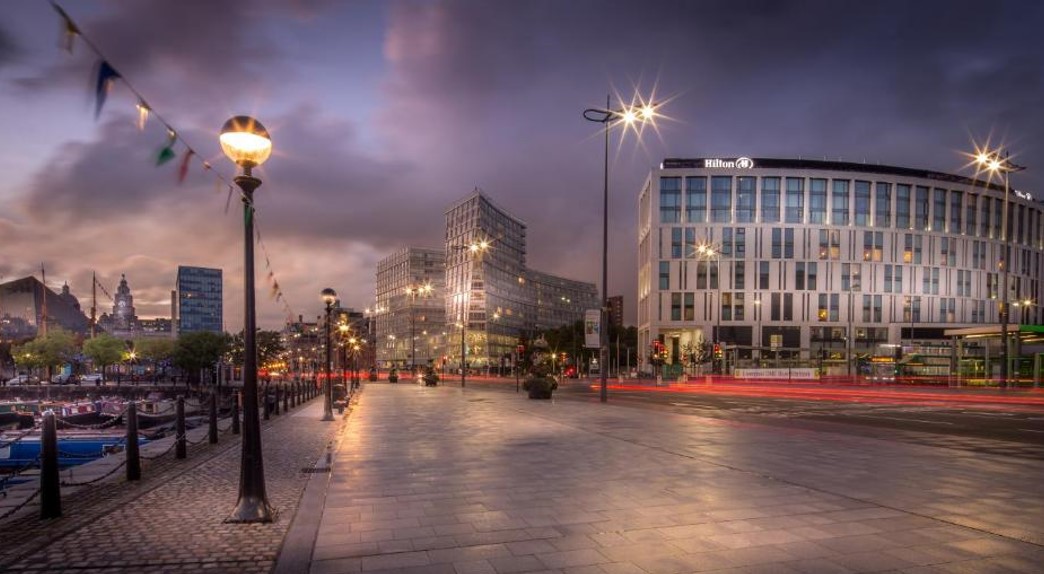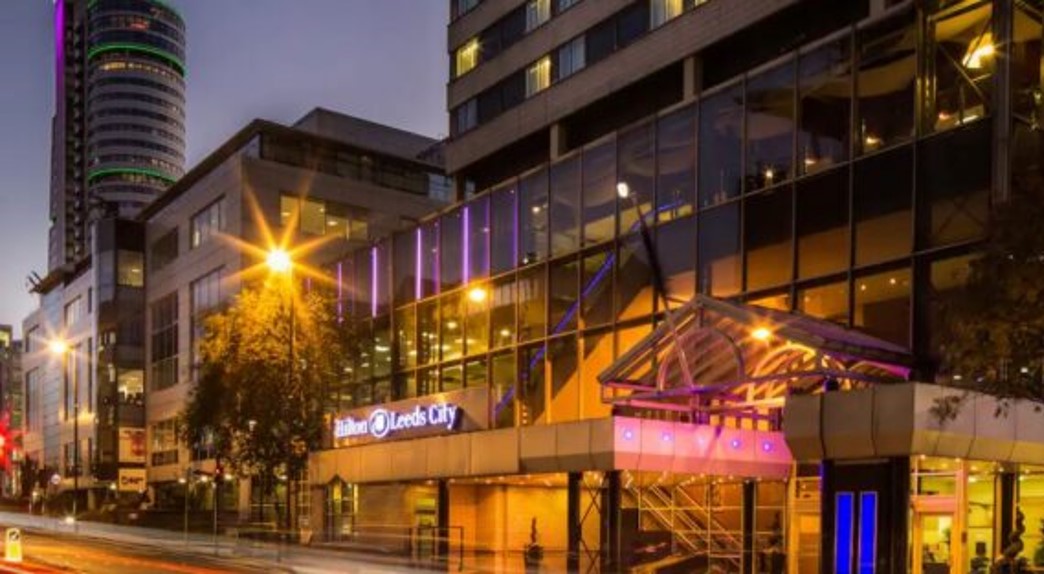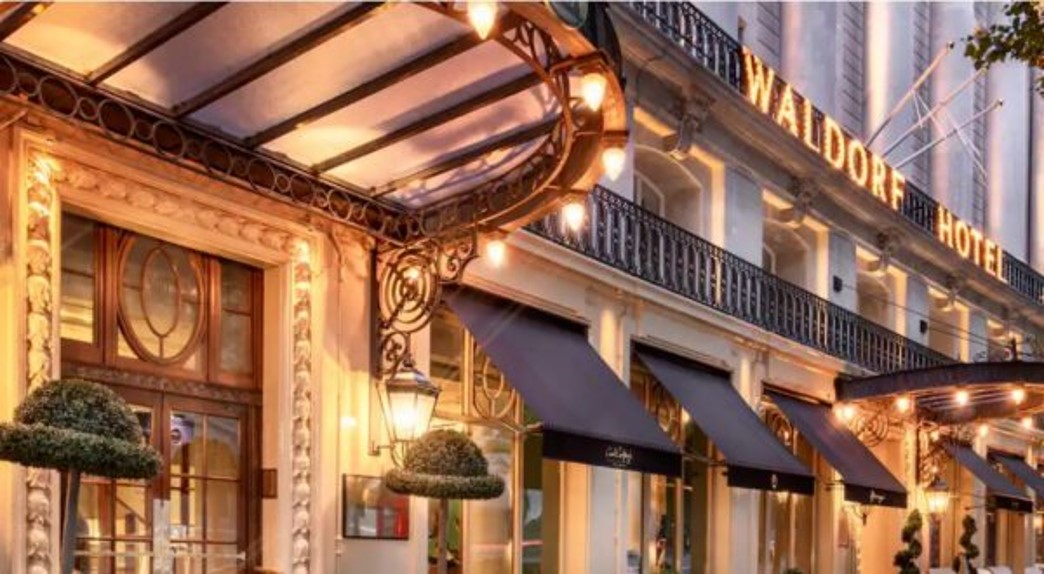 Liverpool
Tuesday 17th May 2022
Leeds
Thursday 22th September 2022
London
Tuesday 1st November 2022
Our Business Breakfasts are ideal for the Senior Leaders of any business.
In the last two years our Business Breakfasts have welcomed CEOs, MDs, Directors and senior level team members, for a coffee and a bacon sandwich. Attendees have listened with intent to Rory and guest speakers talk about how aligning your teams to deliver consistently on your business priorities, as well as getting them to work smarter together, can really get your business "flying higher and faster with less effort".
We've travelled to Nottingham, Leicester, Lincoln, Liverpool, Leeds and London and we are looking at new locations for 2023.
We hope to see you soon!
Angus Thirlwell, CEO & Co-Founder, Hotel Chocolat
Chris Recchia, Partner, Risk Advisory, Deloitte UK
John Grimbaldeston, Chief Marketing Officer, The Private Office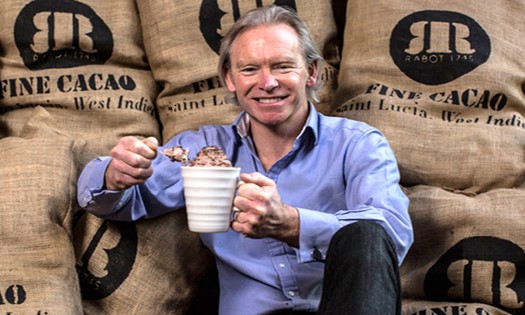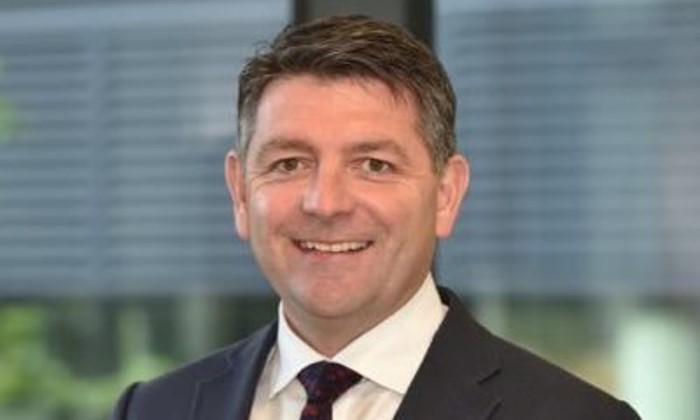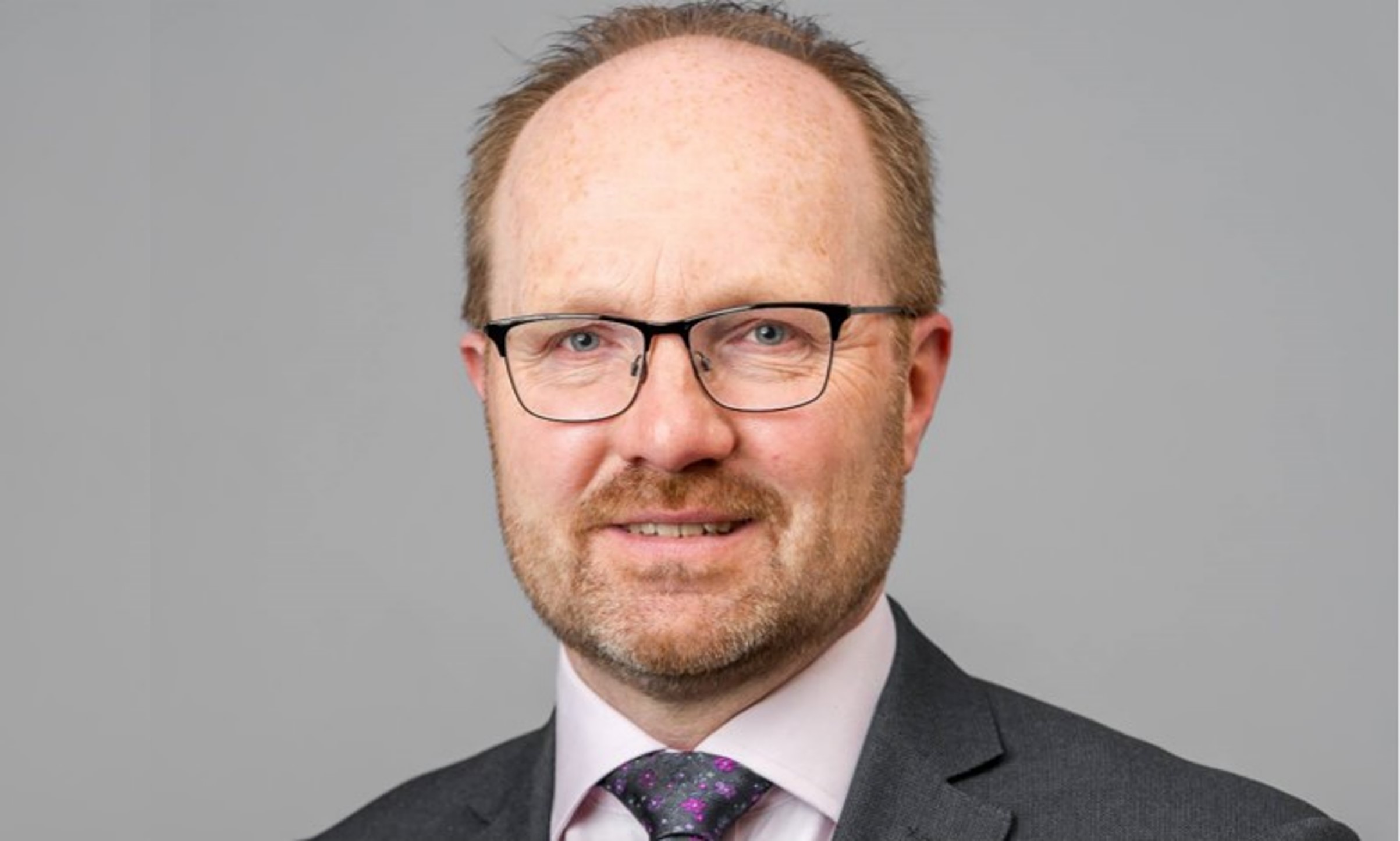 Martin Smith, Portfolio Chairman
Lucie Thornton, HRD, The Private Office
Andy Goram, Owner of Bizjuicer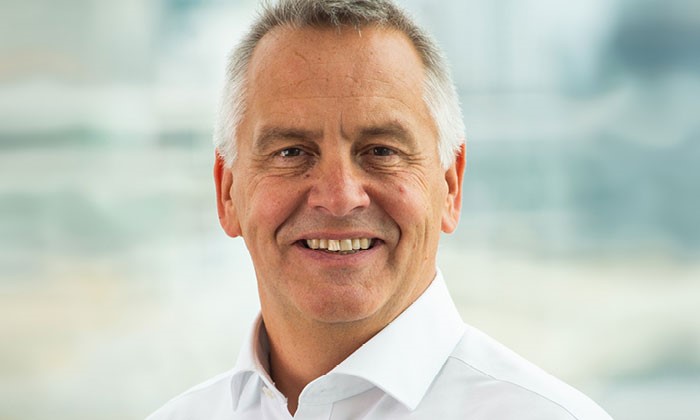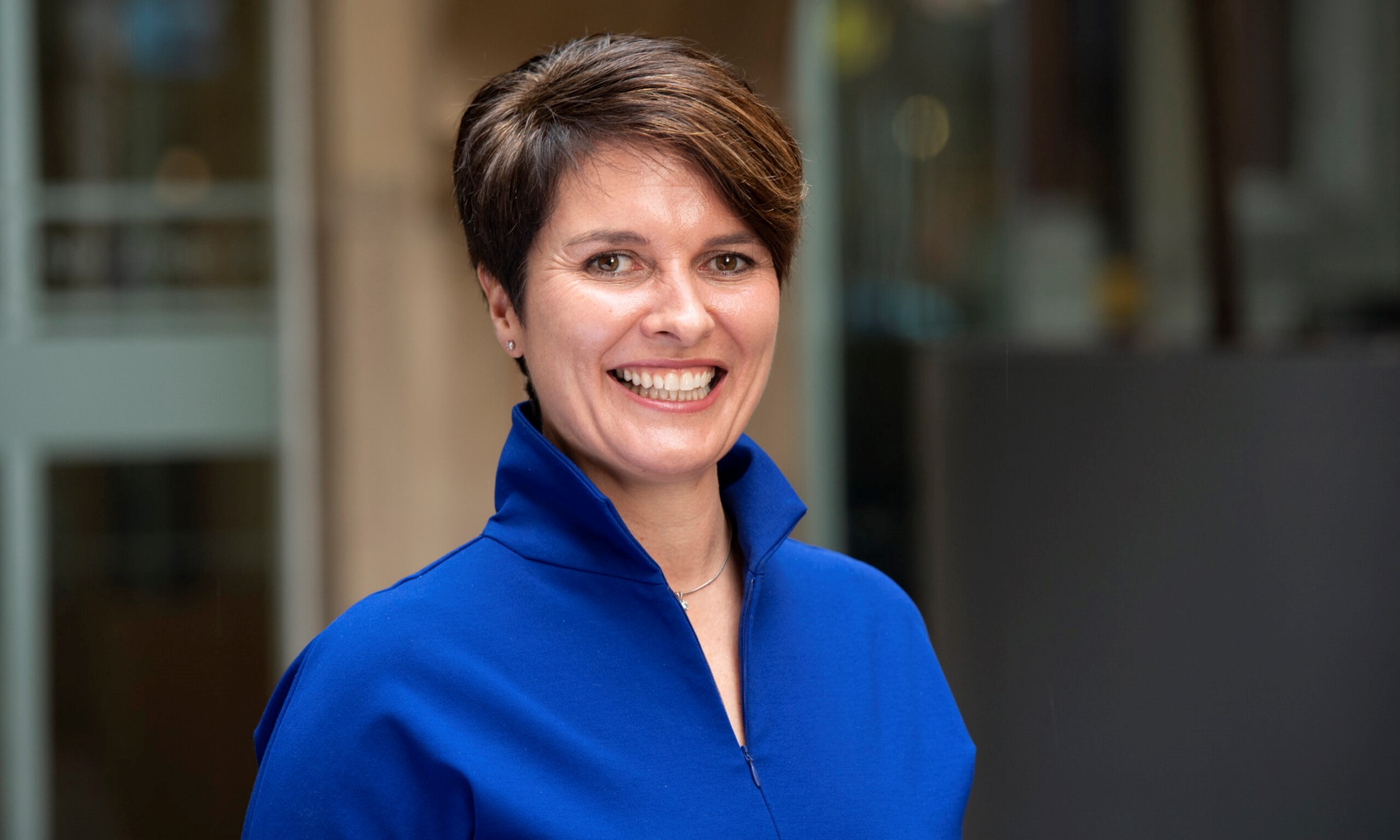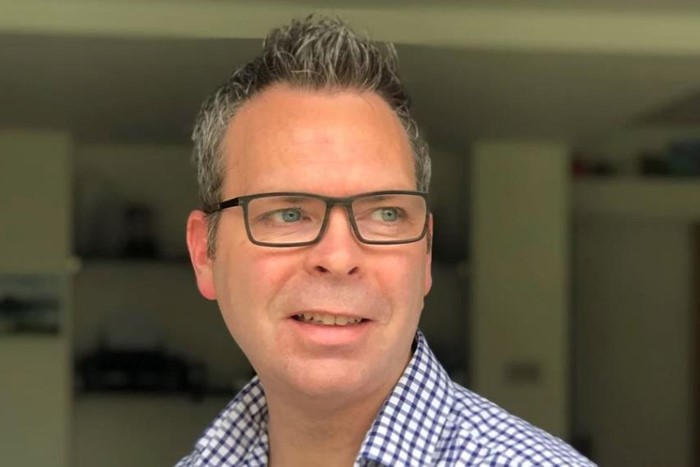 Paul Burrows, CEO, KryptoKloud Limited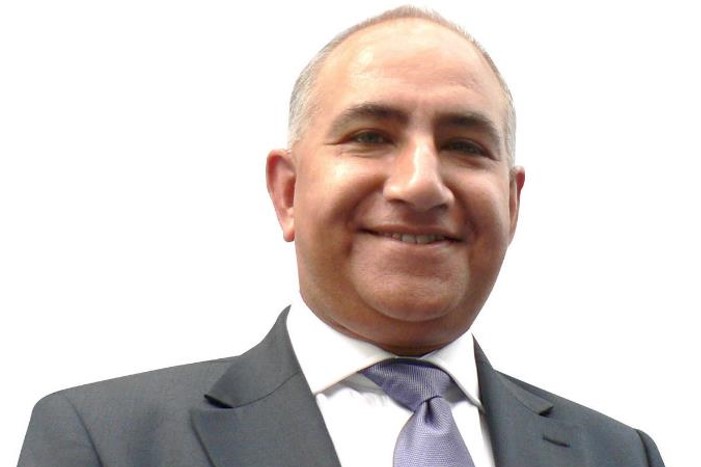 REGISTER YOUR INTEREST NOW
Please fill out the below form to register your interest in 2023 events