WINGMAN BUSINESS BREAKFASTS
Our Business Breakfasts are back for 2022 and are going on tour throughout the UK!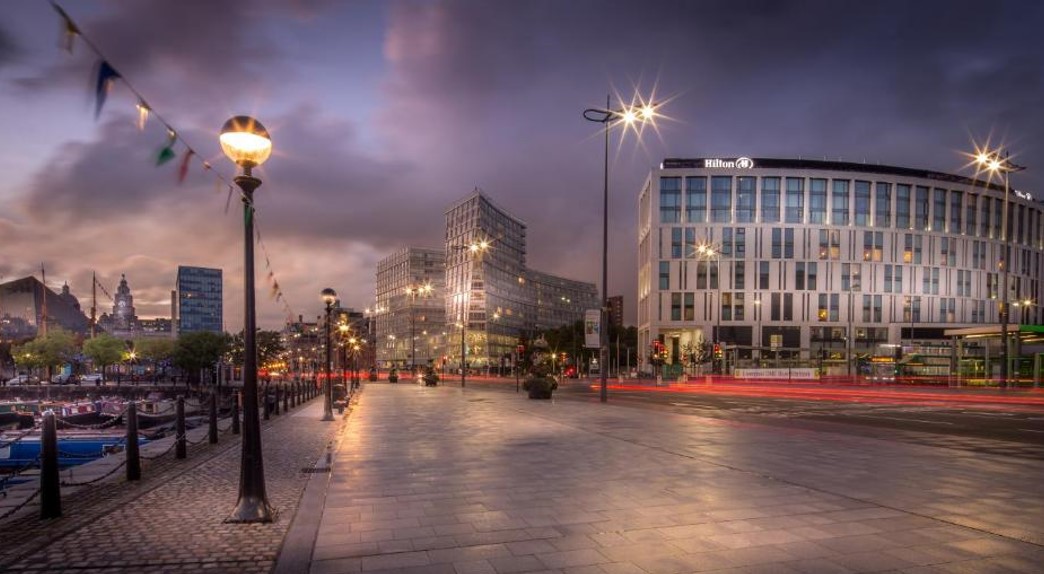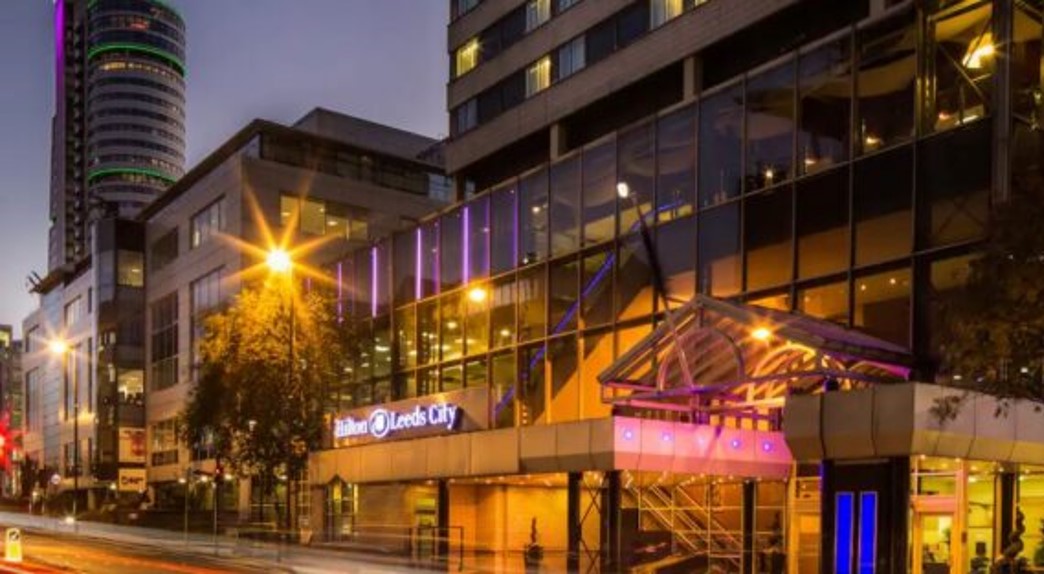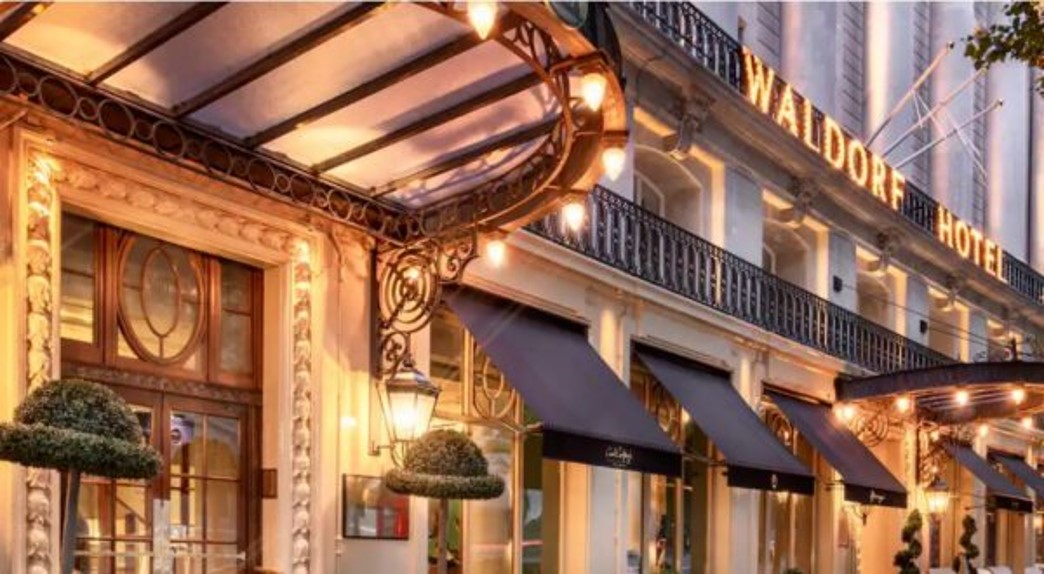 Hilton City Centre
Liverpool
Tuesday 17th May 2022
8.30am-10.30am
Hilton City
Leeds
Thursday 22th September 2022
8.30am-10.30am
Hilton Waldorf
London
Tuesday 1st November 2022
8.30am-10.30am
Guest Speakers
Martin Smith, Portfolio Chairman
Lucie Thornton, HRD The Private Office
Guest Speakers
Chris Recchia, Partner, Risk Advisory, Deloitte UK
John Grimbaldeston, Chief Marketing Officer, The Private Office
Guest Speaker
Angus Thirlwell, CEO & Co-Founder of Hotel Chocolat
Our Business Breakfasts are ideal for the Senior Leaders of any business.
In 2021 at our Business Breakfasts we welcomed CEOs, MDs, Directors and senior level team members, for a coffee and a bacon sandwich. They listened with intent to Rory and guest speakers talk about how aligning your teams to deliver consistently on your business priorities, as well as getting them to work smarter together, can really get your business "flying higher and faster with less effort".
We are please to announce we are taking the Business Breakfasts on tour and will be visiting Liverpool, Leeds and London in 2022.
We hope to see you soon!
Leeds – Thursday 22nd September 2022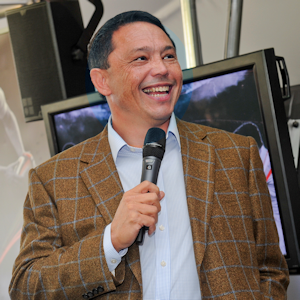 RORY UNDERWOOD, DIRECTOR, WINGMAN LTD
Rory established Wingman over 10 years ago and has seen the company go from strength-to-strength, working with a variety of businesses, varying in size and sector, and helping them to achieve their high performance goals.
Rory has a specific interest and expertise in the areas of effective communication and high performance leadership within teams. His experience and insight gained through his stellar rugby and RAF career has allowed him to bring a different perspective into the performance of business teams. He is an experienced facilitator, psychometric profiler and performance coach.
Rory incorporates his inspirational experiences with practical performance activities creating an environment for delegates to explore and challenge their view of teams and how they can make an impact within the business. He will explore and challenge the delegates about their understanding of teams, high performance and how to measure it.
Rory uses his experiences from his time within high performance organisations and teams that are able to bring a different perspective than the normal 'team building' workshop. He explores the relationship between values and motivation that is bound together by trust to enable you to create and sustain a high performance team ethos within the organisation.
Rory combines the wealth of experience from international sport, the military, extreme human achievement and the tried and tested formula of personal and team development to create processes for individuals, teams and organisations to inspire performance.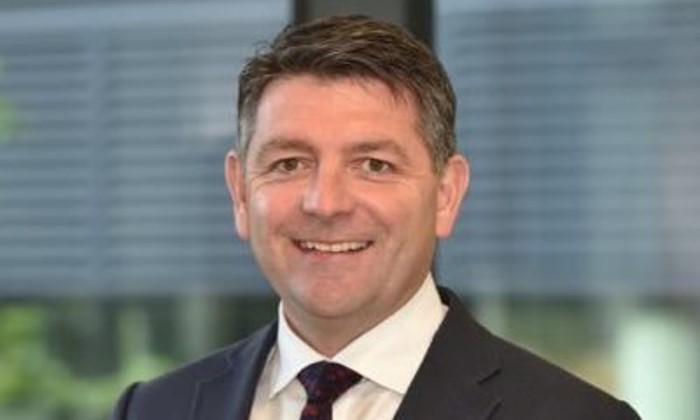 Chris Recchia, Partner, Risk Advisory, Deloitte UK
Serving as a captain in the Army, following training at Sandhurst, Chris joined Deloitte over 20 years ago working his way up to his current position as Partner in the companies Risk Advisory team.
As a partner of the Risk Advisory team Chris specifically focuses on Technology Risk in the Financial services sector, serving a cross section of major clients. In addition, he is the Head of Talent for Risk Advisory and a member of the Risk Advisory Leadership Team.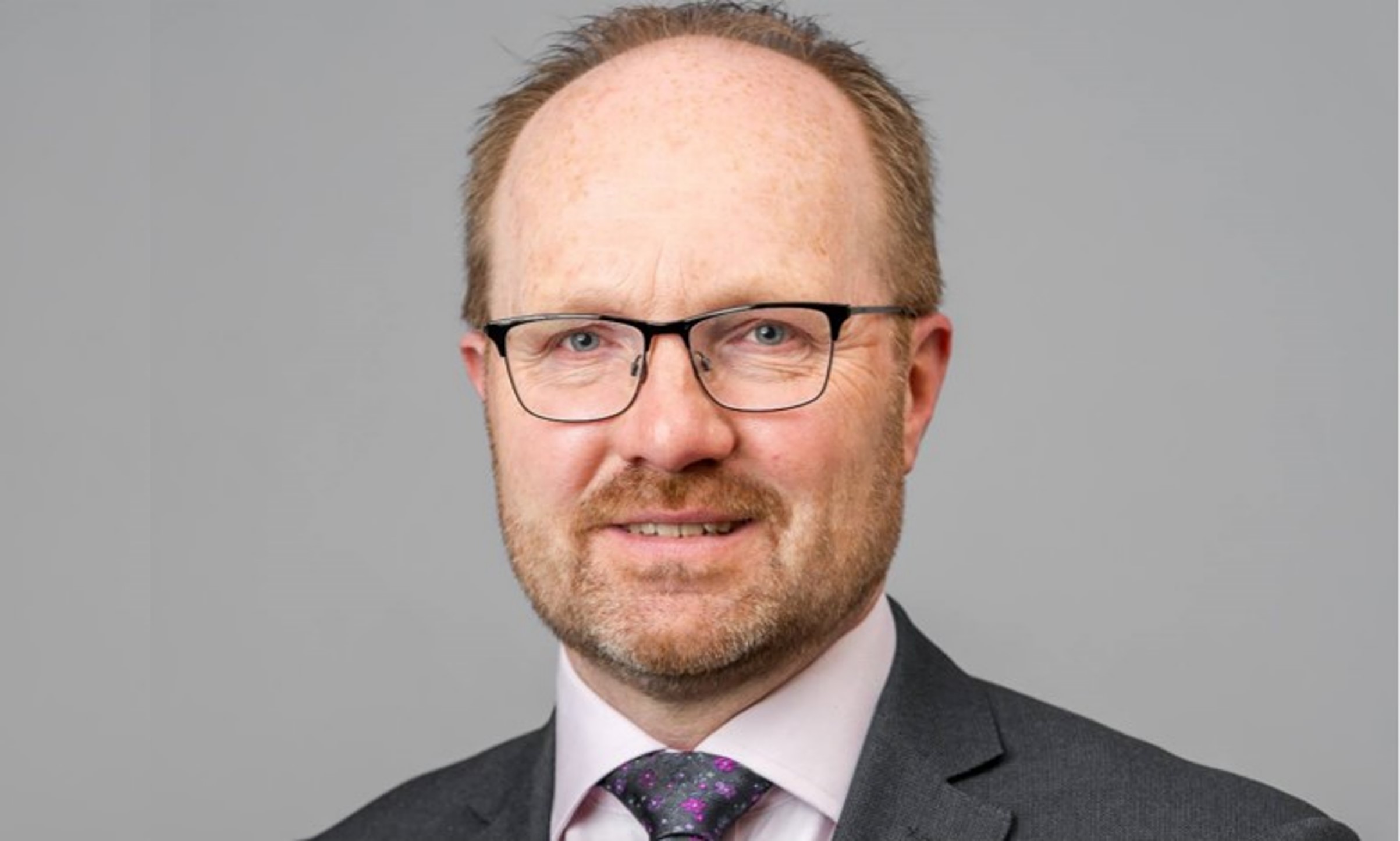 John Grimbaldeston, Chief Marketing Officer, The Private Office
John has over 30 years' experience working in Marketing roles across the Financial Services sector in both B2C and B2B markets.
He has held senior Marketing roles with Provident Financial plc, where he was pivotal in the growth of the new digital lender Satsuma Loans, HML/Computershare, Europe's largest financial services outsourcer, Abbey National, Privilege Insurance and Bradford and Bingley as well as setting up and managing his own consultancy business.
London – Tuesday 1st November 2022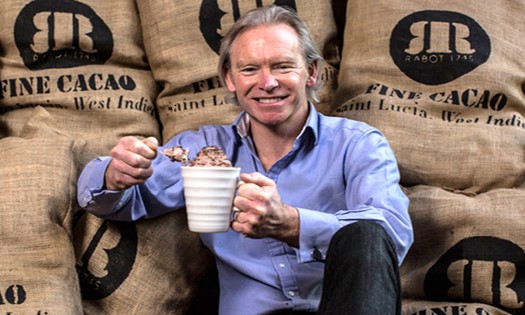 Angus Thirlwell, CEO & Co-Founder, Hotel Chocolat
Born in Newcastle but lived in Barbados until he was 9, Angus Thirlwell is the CEO & Co-Founder of Hotel Chocolat. On his return to the UK, he went to school at Barnard Castle where his friendship with Rory started.
To say that Angus Thirlwell is passionate about chocolate is an understatement. As he willingly admits, it's more of an obsession. Together with his business partner, Peter Harris, he founded Hotel Chocolat in 2004 with two specific aims for their chocolate: for it to excite the senses and for it to be widely available.
Angus has seen over 100 shops in the UK and 33 stores in Japan open as well as having the only company in the United Kingdom to grow on its own farm, the Rabot Estate in St Lucia which Hotel Chocolat acquired in 2006. He has opened a hotel on the Rabot Estate, two restaurants, listed on the London Stock Exchange and in the last few years has bought people into his world of chocolate through several documentaries about the brand.
Liverpool – Tuesday 17th May 2022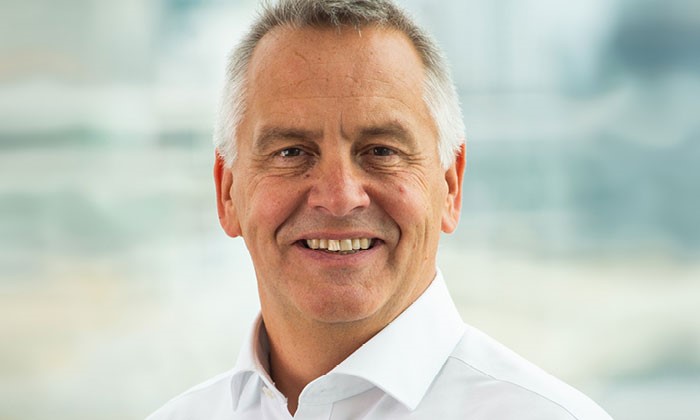 MARTIN SMITH, PORTFOLIO CHAIRMAN
Martin is an experienced PE portfolio Chairman with a successful track record of buy-and-build, integration, value creation, change management, accelerated growth and exit.
He is currently Chairman of TopSource Worldwide (Horizon Capital), Ross Trustees (LDC) and AuditComply (BGF & CoFundNI) as well as being Patron of Team Endeavour.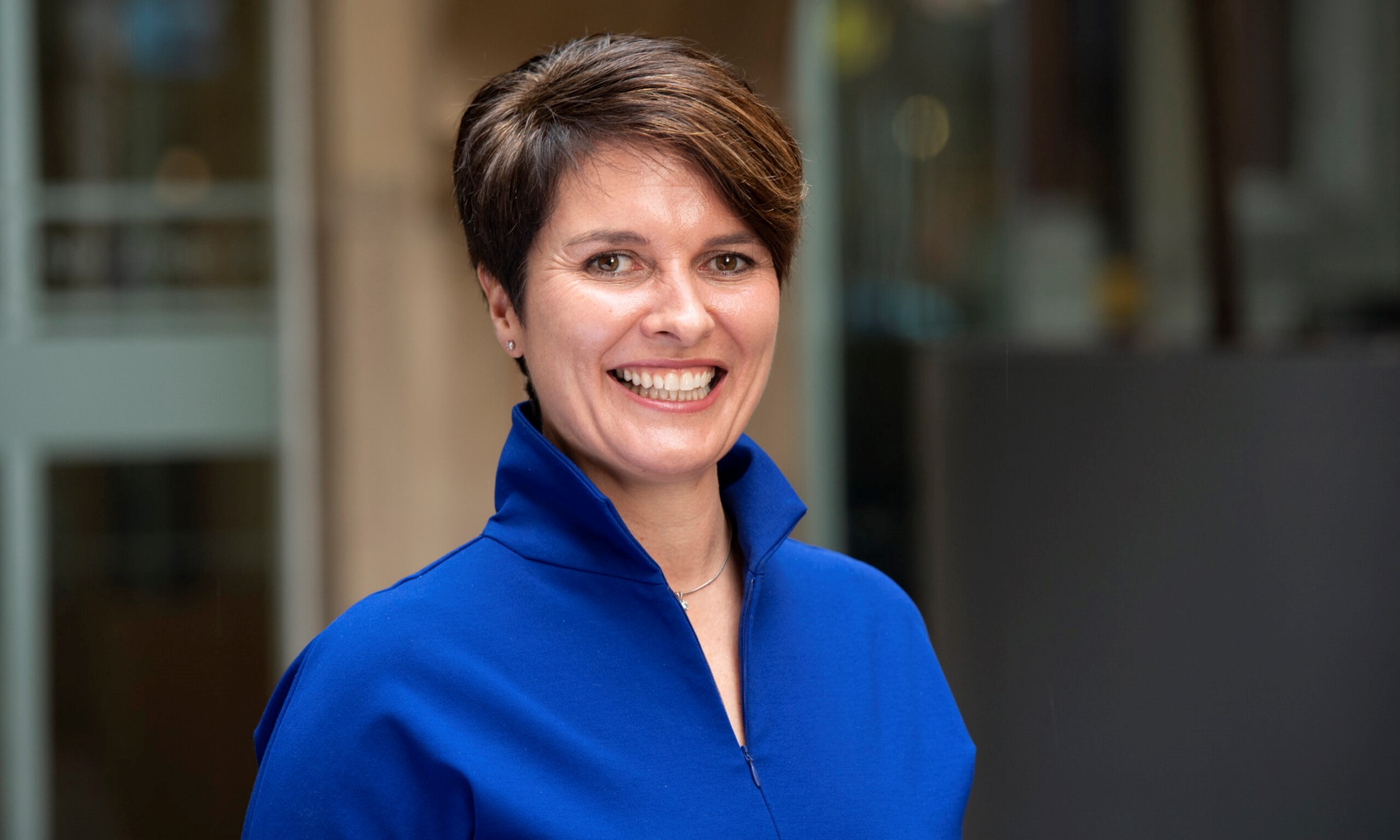 LUCIE THORNTON, HRD, THE PRIVATE OFFICE
Lucie has extensive experience as an HR Professional across small & medium size businesses within finance, conveyancing, and wealth management being part of the executive teams responsible for the delivery of their growth strategies.
Her passion and drive ensure that there is a strong people and development strategy aligned with the business' overall strategy enabling the organisation to deliver on the growth plans.
Currently she is HRD for The Private Office and is part of the Leadership Team responsible for their growth from £5.5m to £19.75m in the last 5 years.
REGISTER YOUR INTEREST NOW
Please fill out the below form and we'll be in touch nearer to your chosen events*
*Please note spaces at our Business Breakfasts are limited due to the size of room and the hotels fire and safety policy. Places will be confirmed via email once you have registered your interest. We shall be operating a reserve list should we need arise.