WINGMAN BUSINESS BREAKFASTS
Thank you to those who joined us and our guest speakers at our Business Breakfasts throughout the East Midlands.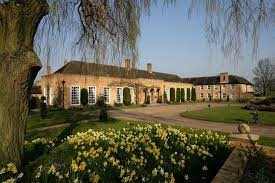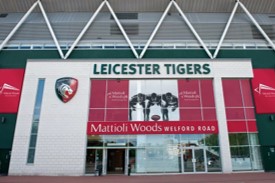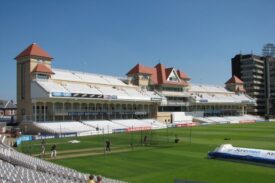 Hemswell Court
Lincoln
Tuesday 2nd November 2021
8.30am-10.30am
Leicester Tigers
Leicester
Wednesday 3rd November 2021
8.30am-10.30am
Notts County Cricket Club, Trent Bridge
Nottingham
Thursday 4th November 2021
8.30am-10.30am
Our Business Breakfasts were ideal for the Senior Leaders of any business. We welcomed CEOs, MDs, Directors and senior level team members, for a coffee and a bacon sandwich to listen to Rory and his guest speakers talk about how aligning your teams to deliver consistently on your business priorities, as well as getting them to work smarter together, can really get your business "flying higher and faster with less effort".
The events were run at three different venues across the East Midlands, Lincoln, Nottingham and Leicester and we are looking to add locations for next year.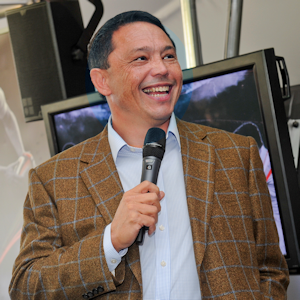 RORY UNDERWOOD, DIRECTOR, WINGMAN LTD
Rory established Wingman over 10 years ago and has seen the company go from strength-to-strength, working with a variety of businesses, varying in size and sector, and helping them to achieve their high performance goals.
Rory has a specific interest and expertise in the areas of effective communication and high performance leadership within teams. His experience and insight gained through his stellar rugby and RAF career has allowed him to bring a different perspective into the performance of business teams. He is an experienced facilitator, psychometric profiler and performance coach.
Rory incorporates his inspirational experiences with practical performance activities creating an environment for delegates to explore and challenge their view of teams and how they can make an impact within the business. He will explore and challenge the delegates about their understanding of teams, high performance and how to measure it.
Rory uses his experiences from his time within high performance organisations and teams that are able to bring a different perspective than the normal 'team building' workshop. He explores the relationship between values and motivation that is bound together by trust to enable you to create and sustain a high performance team ethos within the organisation.
Rory combines the wealth of experience from international sport, the military, extreme human achievement and the tried and tested formula of personal and team development to create processes for individuals, teams and organisations to inspire performance.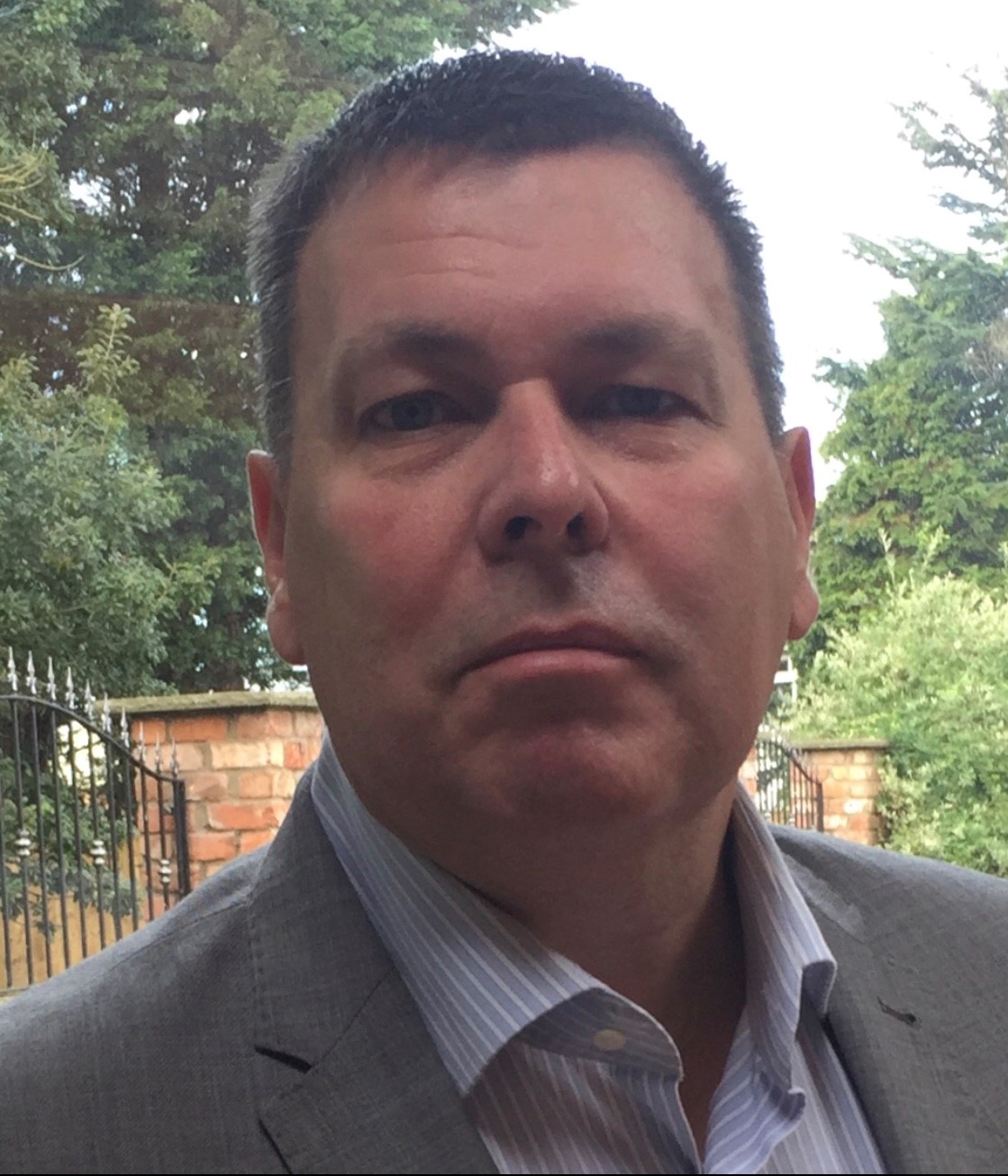 PAUL BURROWS, CEO at KryptoKloud Limited
Tuesday 2nd November 2021, 8.00am – 10.30am Hemswell Court, Lincoln
Paul is very well known as an Entrepreneur and Visionary, and an experienced CEO, having successfully founded (& ran to acquisition) a cyber & intelligence company in 2010 and is the current co-founder and CEO of KryptoKloud.
Paul is the Cyber Ambassador of the East Midlands Institute of Directors (IoD) where his mission is to increase the awareness of cyber issues and the impact of cyber related attacks for all types of businesses and organisations.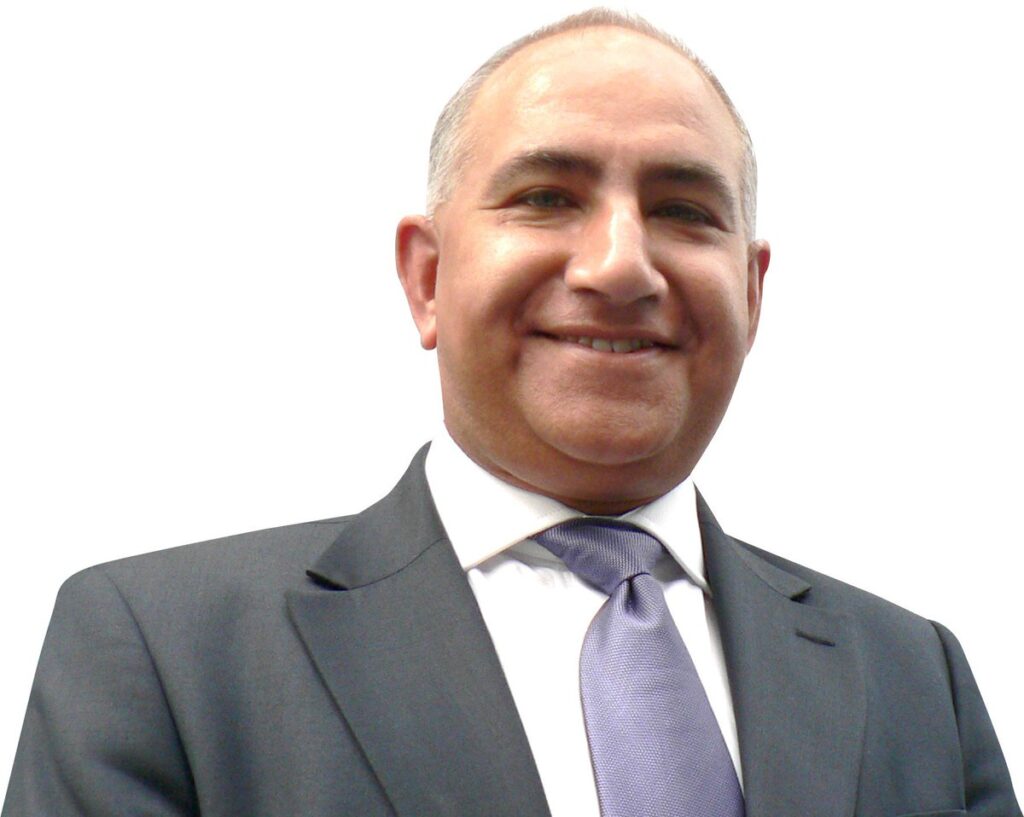 MIKE KAPUR OBE, HM LORD-LIEUTENANT OF LEICESTERSHIRE
Wednesday 3rd November 2021, 8.00am – 10.30am Leicester Tigers, Leicester
Mike Kapur, as Lord-Lieutenant, is the official representative of Her Majesty The Queen for the County and City of Leicester, and was appointed on 14th June 2018. He is a leading Leicestershire businessman who takes a keen and active role in developing and promoting the City and County he made his home 28 years ago.
He has 20 successful years of Board Room experience in both private and public sector organisations recognised in his appointment in 2013 to one of the Confederation of British Industry's (CBI) most important National roles as Head of its Enterprise Forum.
In 2002 Mike founded Signum Corporate Communications Ltd where he retains responsibility for ensuring that all aspects of company strategy are implemented and performance managed.
Mike is Chairman of the National Space Centre where he has instilled a strong sense of world class standards and a focus on the long term. This has resulted in record year on year growth in visitor numbers, income, surpluses, re-investment and job growth.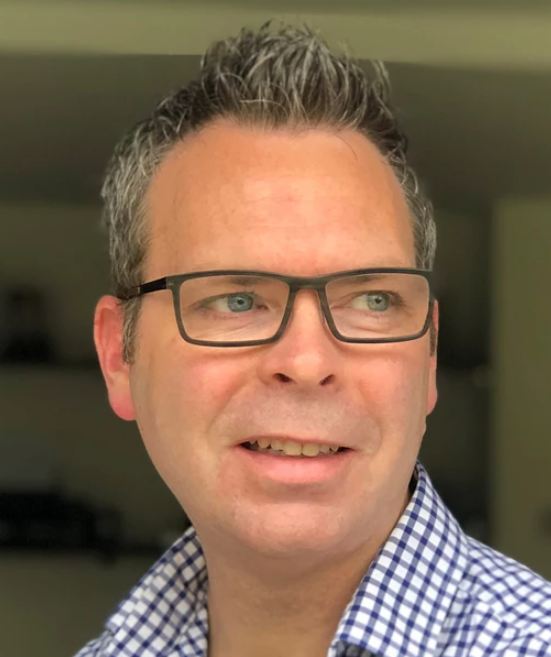 ANDY GORAM, OWNER, BIZJUICER
Thursday 4th November 2021, 8.00am – 10.30am Notts County Cricket Club, Nottingham
Andy is a business strategy and employee engagement consultant who passionately believes that businesses and brands can be more successful if all their people, especially the ones closest to the customers, really get what you do and they feel emotionally connected to it.  
This always starts by designing, aligning, and enthusiastically communicating the solid foundations of a clear strategy and a set of actionable values that set the tone for how the business operates and talks to its people and customers.
Andy has spent years engaging and aligning front-line teams, business colleagues, external partners as well as C-Suite peers on strategic brand, marketing, cultural projects, and challenges.  Always with a dual focus on customer and employee experience. 
REGISTER NOW
If you'd like to be one of the first to know about our upcoming events register below to be added to our mailing list.