'ACCELERATE YOUR BUSINESS' MASTERCLASS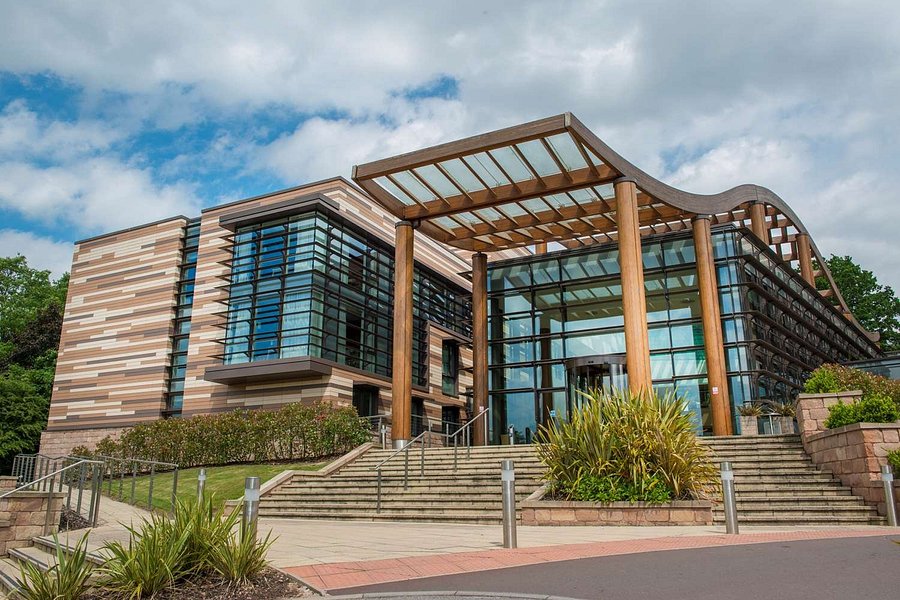 The final event in our 2021 events programme is our exclusive 'Accelerate Your Business' Masterclass.
This event will bring together 12 senior leaders from different businesses and sectors for a facilitated one-day workshop where Rory Underwood will help you discover how to confidently accelerate your business growth by understanding and reducing your 'drag factors' and really empowering your people to lift the growth of your business to the next level and beyond.
Date: Tuesday 30th November 2021, 8.30am-4.30pm
Cost: £395 pp
Venue: De Vere Orchard Hotel, Nottingham
In this interactive masterclass, you'll discover how to confidently accelerate your business growth, whilst at the same time building significant extra value in your business.  We will explore:
Why some businesses grow faster than others
The assumptions that business leaders make that create 'drag'
Where to focus your resources to create your 'LIFT'
Wingman's LIFT framework will underpin our discussions and provide you with the tools to create sustainable growth across your business.
REGISTER NOW
Places are limited to 12 to ensure that everyone gets the most out of the day so make sure you reserve your place now by completing the form below.  Once registered, you will be sent a confirmation email and invoice to process the payment and provides all the information you need for the day.
Alternatively, if you would like us to run this session exclusively for your senior team, please contact us at events@wingmanltd.com and a member of our team will be happy to help you.