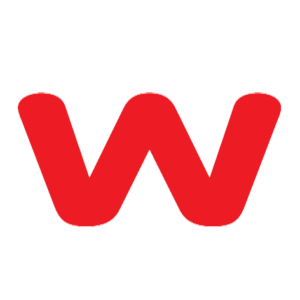 No upcoming events due to COVID-19
Due to the current situation with the pandemic we are not taking part or organising any events of our own until we feel it is safe to do so. If you'd like to be kept up to date with Wingman news please subscribe using the red 'Subscribe' button to the right of the page.
Keep safe and we hope to see you soon.