In today's dynamic business landscape, having a clear strategy is not enough. It's about aligning your entire organisation behind that strategy and building a high-performance environment that enables your organisation to deliver the strategy effectively. That's where Wingman and our LIFT model come in.
At Wingman, we understand that the path to sustainable success requires more than just a strategy. It demands a comprehensive approach that integrates Purpose, People, and Process – the core pillars of our LIFT model. With our expertise and guidance, your organisation can achieve strategic intent that leads to lasting growth and profitability.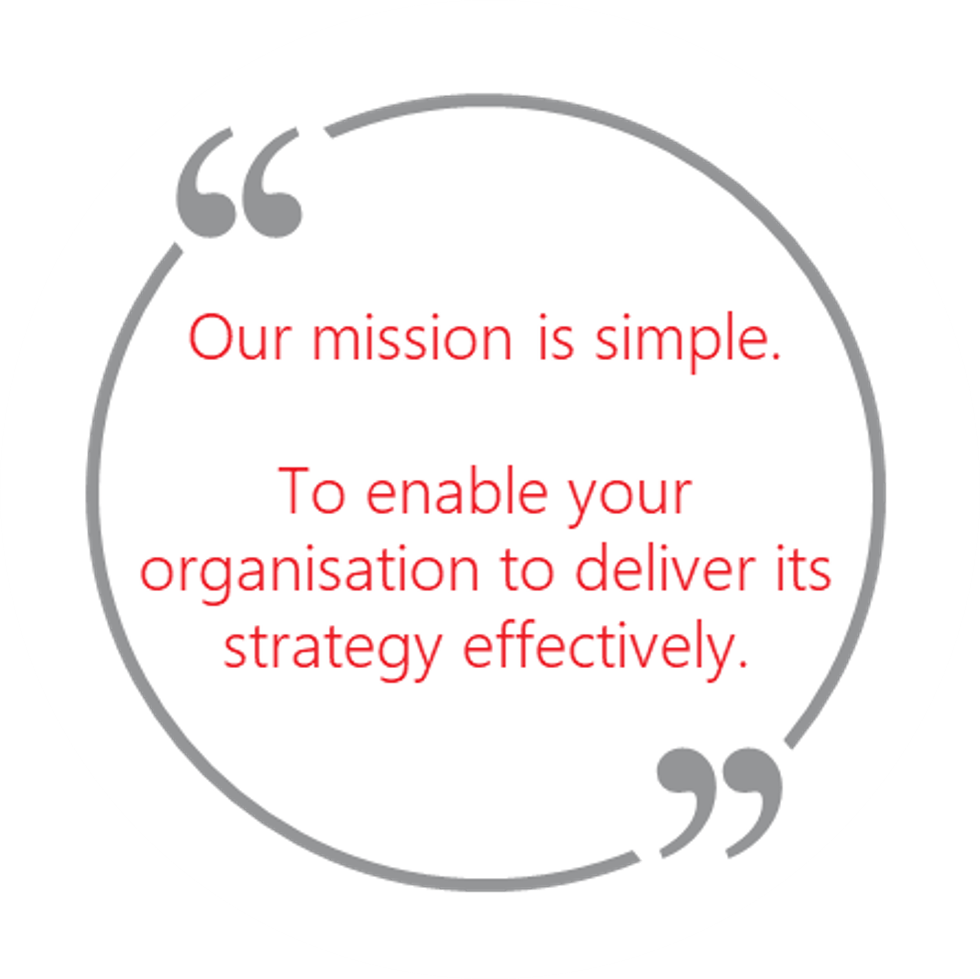 Partner with us to enable your business to fly higher and faster with less effort!
Are you ready to elevate your ability to deliver your strategy and drive sustainable success? Wingman is here to guide you every step of the way.  Contact us today to learn more about how Wingman and the LIFT model can take your organisation to new heights of strategic excellence, performance and profitability.
"When business leaders tell me their business is successful and high performing because they meet or beat their targets, I ask them …

'How do you know that your success is because the people in your business are delivering on your strategy, or in spite of them?'

Not one of them has been able to answer that question for me.

That's why I created the LIFT model – so business leaders can really know that their strategy is delivering results!"

– Rory Underwood, Director
LET'S WORK TOGETHER TO SHAPE YOUR SUCCESS
At Wingman, we are firm believers in the power of collaboration as the foundation for achieving excellence. Our commitment to deeply understanding your business and fostering a robust partnership is our driving force. With this dedication, we aim to assist you in navigating the intricacies of growth, harnessing the full potential of your strategy, and overcoming challenges. Together, we'll pave the path to enduring success in the ever-evolving business landscape.