As businesses grow, they encounter an array of challenges and increasing intricacies. We collaborate with companies that recognise the need to reduce the drag within their organisation to facilitate this growth and who aspire to cultivate a high-performance environment where their workforce and teams can excel. These forward-thinking businesses recognise the imperative of streamlining operations to support growth. Regardless of your size or industry, our mission is to elevate your ability to deliver your strategy and drive sustainable success.
Scroll down to see some of the business we've worked with and read the testimonials below to discover how we have helped businesses transform, setting them on the journey of flying higher and faster with less effort …
HERE ARE SOME OF OUR RELATIONSHIPS …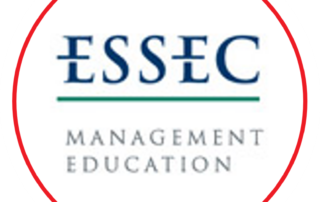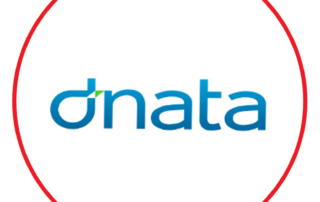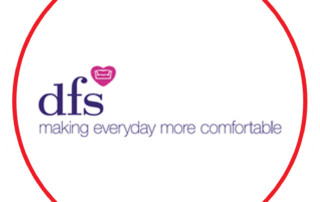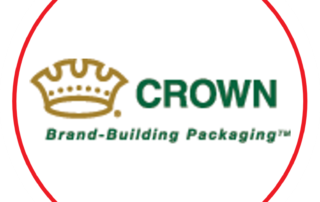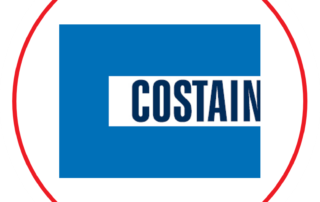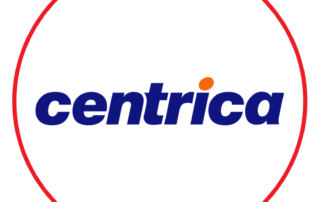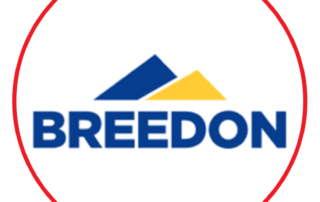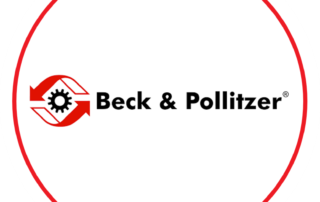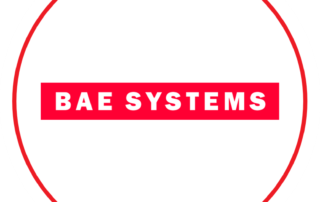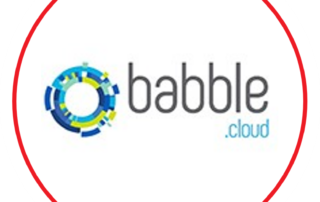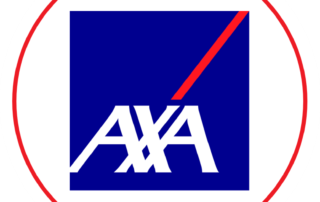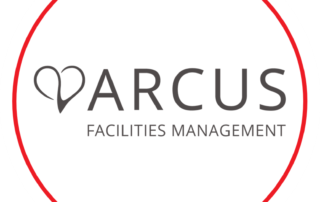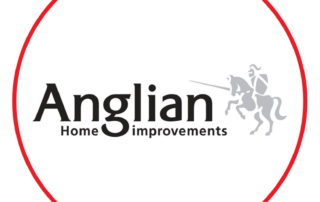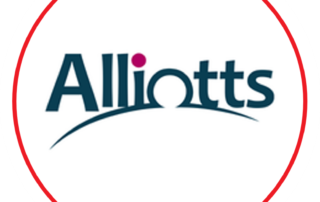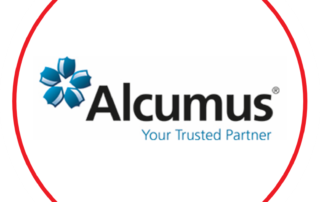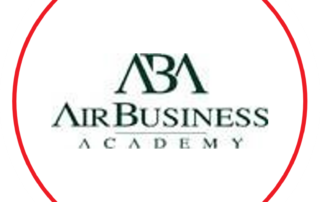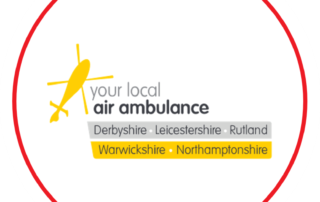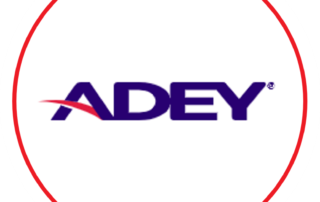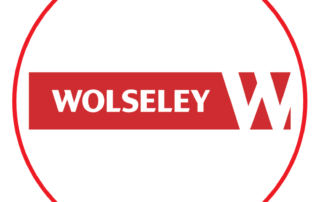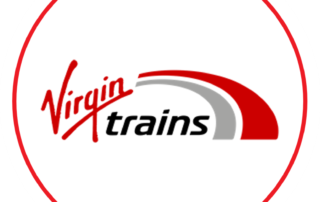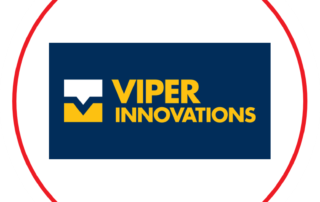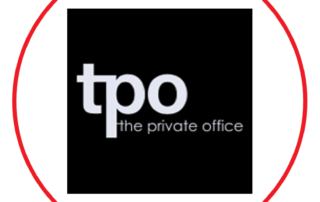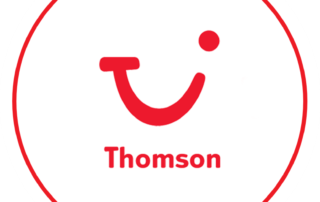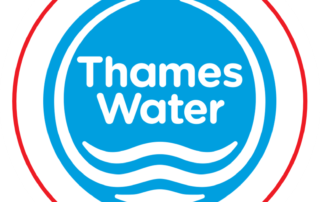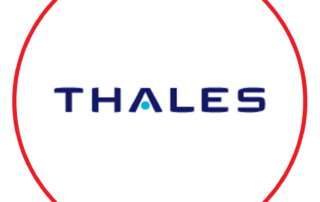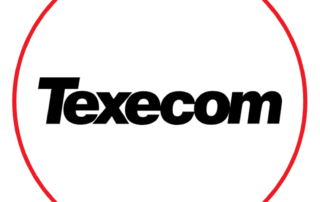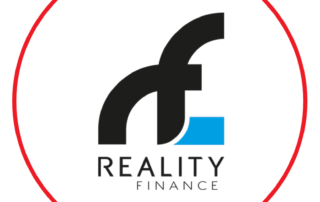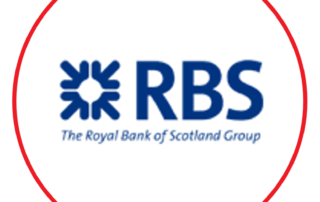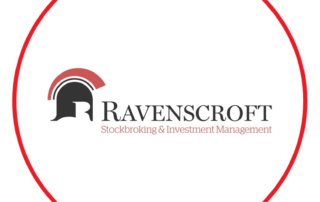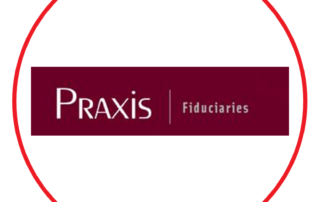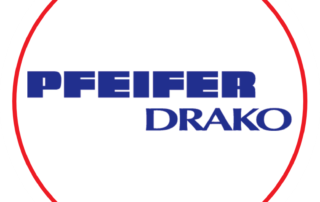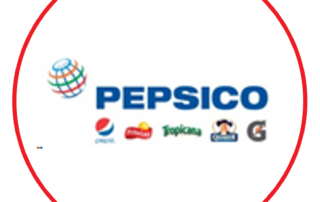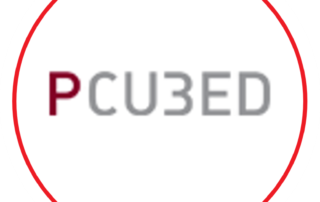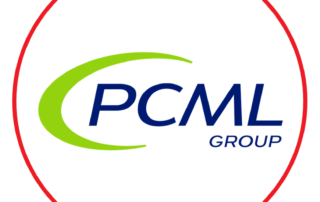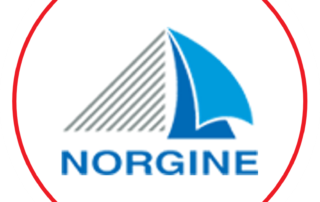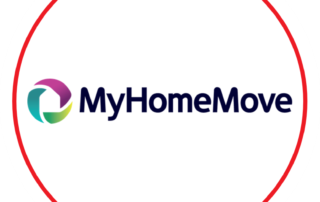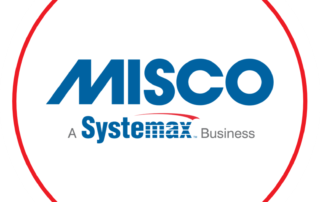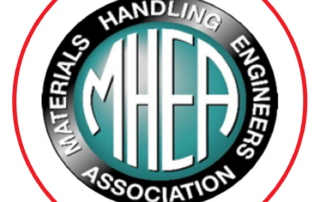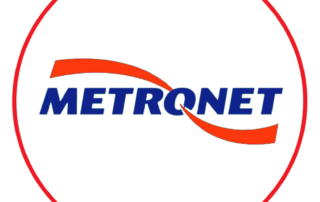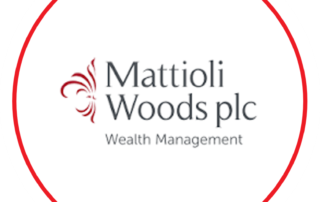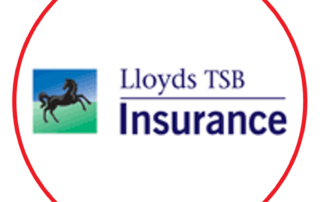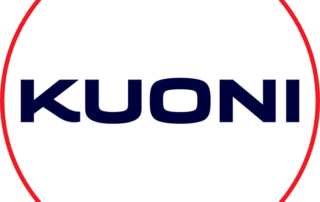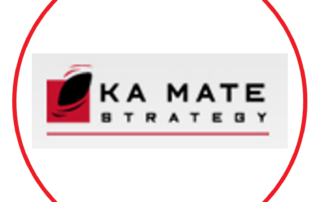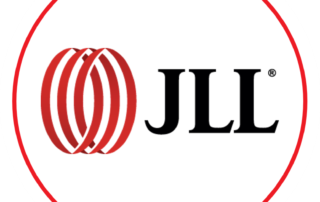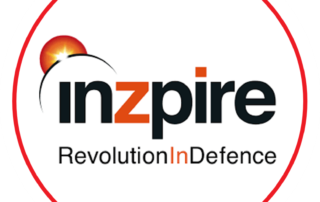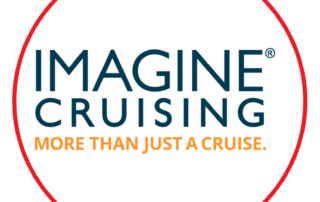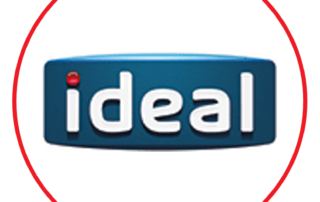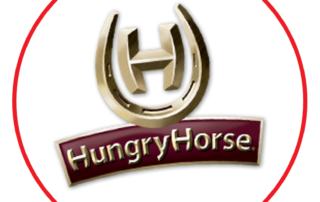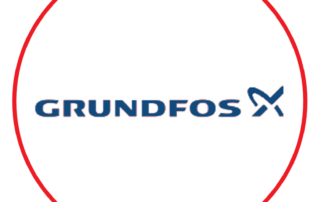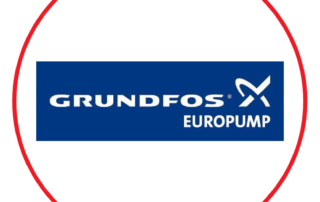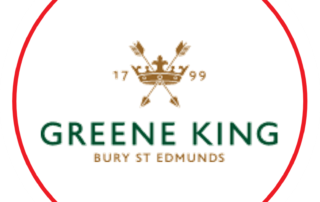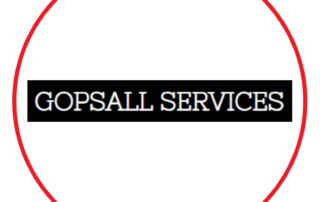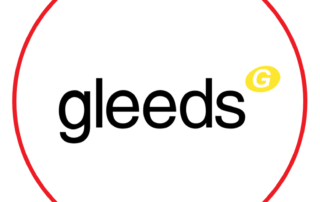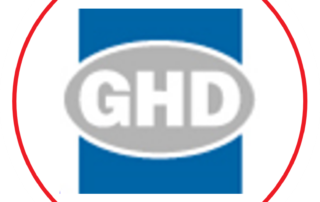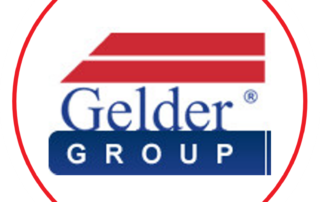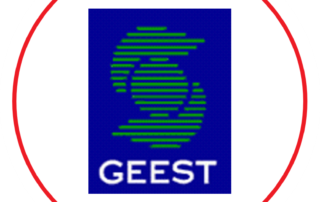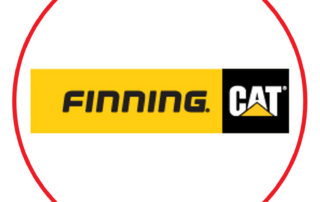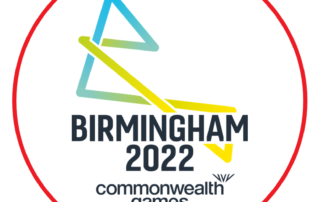 LET'S WORK TOGETHER TO SHAPE YOUR SUCCESS
At Wingman, we are firm believers in the power of collaboration as the foundation for achieving excellence. Our commitment to deeply understanding your business and fostering a robust partnership is our driving force. With this dedication, we aim to assist you in navigating the intricacies of growth, harnessing the full potential of your strategy, and overcoming challenges. Together, we'll pave the path to enduring success in the ever-evolving business landscape.