At Wingman, we specialise in providing comprehensive solutions to elevate your business to new heights of success. Our goal is to help organisations unlock their full potential and achieve sustainable growth. We offer a range of services designed to address critical aspects of business development, from strategic planning to leadership development, and everything in between.
Our expertise lies in crafting clear and purpose-driven programmes that guide businesses to their desired destinations. We understand that a well-defined strategy is just the starting point. We go further by ensuring that every member of your organisation is aligned with the strategy's priorities and goals. By integrating Purpose, People, and Process – the core pillars of our LIFT model – we help businesses create a high-performance environment where every action and decision aligns with their strategic intent.
Wingman Ltd offers development training at all levels of your organisation, from senior leadership teams to the workforce. Our bespoke programmes enhance leadership and management capabilities, create greater team dynamics, and promote proactive cross-functional collaboration. We focus on developing strategic thinking, effective communication, collaborative behaviours and more. Our goal is to increase engagement, improve management practices and provide a solid platform for business growth. With Wingman, you can empower your people and drive success throughout your organisation.
If you're ready to take your business to the next level, we invite you to explore our services and discover the transformative impact we can have on your business. Contact us to learn more about how Wingman can guide you on the path to strategic excellence, performance and profitability. Let's work together to unlock your organisation's true potential and soar to new heights of success.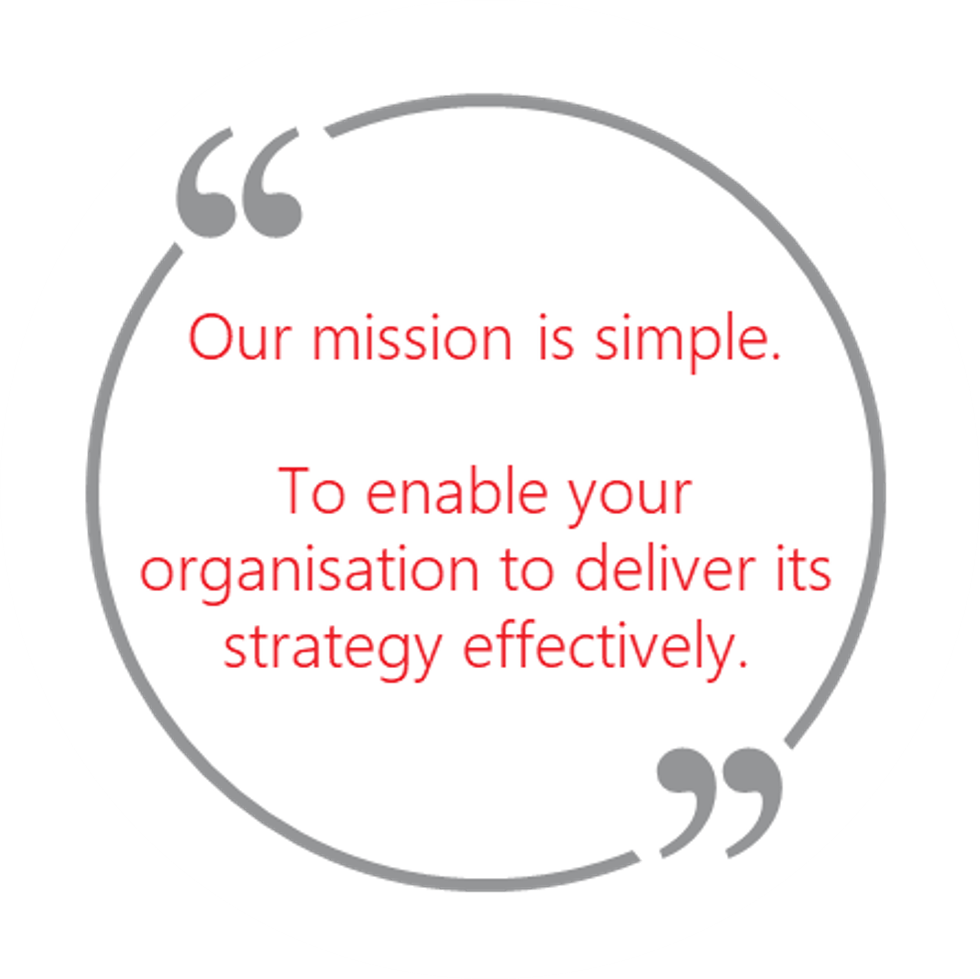 OUR PROGRAMMES
Wingman's comprehensive programmes cover four key areas, as outlined below – please continue scrolling to delve into the specifics of each area.
STRATEGIC AWARENESS & ALIGNMENT PROGRAMME
Are you ready to elevate your business to new heights of strategic success?
We understand that high-performance teams and strategic alignment are the driving forces behind sustainable growth. This immersive 10-day programme is designed to empower your senior team with the knowledge and tools they need to thrive in today's competitive landscape.
OUR APPROACH
Session 1: Building the Foundation
In the first two days, we'll delve into the essence of high-performance teams. You'll undergo a performance audit, understand the critical balance between business priorities and cross-functional relationships, and be introduced to the transformative power of LIFT (Purpose, People, Process). We'll scope your 'current state,' define individual and team responsibilities, and identify the priorities and challenges that lie ahead.
Session 2: Navigating Strategy
Understanding your organisation's strategy is pivotal. Over two days, we'll unravel the intricacies of strategy, its role in shaping business priorities, and the distinctions between vision, mission, and strategy. We'll tackle the challenges of comprehending strategy and change, explore the link between strategy and KPIs, and align your entire organisation effectively.
Session 3: The Cross-Functional Edge
In this two-day session, we'll decode how your strategy influences cross-functional relationships. We'll map your organisational structure, assess performance, and uncover the dynamics of cross-functional relationships. Identifying barriers, blockers, and black holes will be crucial as we evaluate your collaborative capabilities and chart a path towards effective cross-functional relationships.
Session 4: Crafting a High-Performance Environment
Over two days, we'll focus on creating a high-performance environment anchored in the LIFT Pillars: Purpose, People, Process. We'll assess your current state, define your desired future, and chart the course to get there. Areas of development will be identified, and actionable steps will be crafted for immediate implementation.
Session 5: Implementation and Impact
In the final two days, we'll guide you through the creation of a robust Implementation Plan, aligning your entire organisation with your strategic vision. You'll explore your impact on stakeholders and your team's needs. Learn to build your business by design and ensure the ability to execute efficiently, while also establishing precise measures to monitor your progress and outcomes.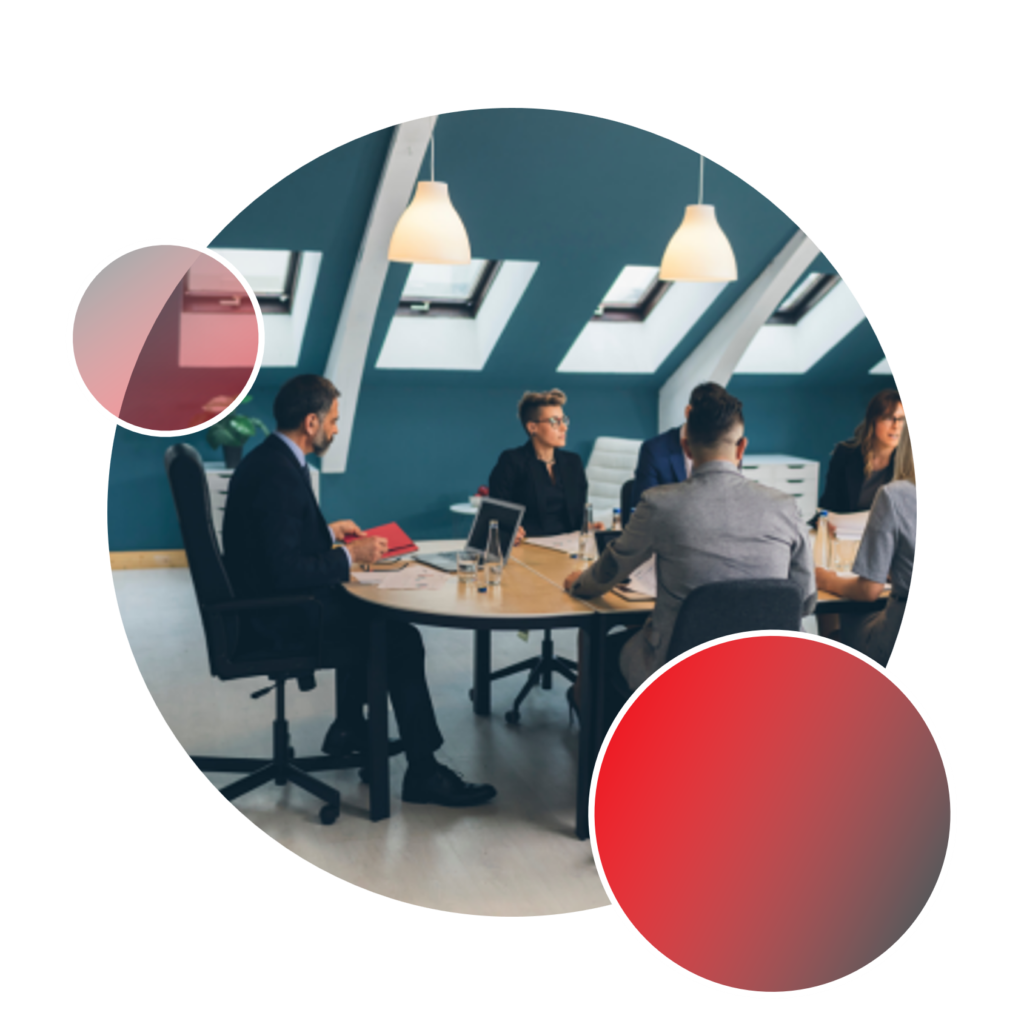 LIFT SCOPING SESSIONS: YOUR PATH TO PEAK PERFORMANCE
Gain a comprehensive insight into where your business is today, so you can confidently chart the path to where you want it to be.
We understand the vital importance of accurately gauging your business's performance environment. Our LIFT Scoping Sessions bring together teams from all corners of your organisation to provide a comprehensive assessment of how your business works. This process aligns internal perceptions with ground-level realities, shedding light on how your business is really working.
Using our proprietary LIFT Model as a guiding framework, we delve deep into both the commercial and cultural aspects of your business, aligning them with your strategic priorities. The outcome is a tailored set of recommendations designed to create the ultimate high-performance environment, promoting cohesion and collaboration across your entire organisation.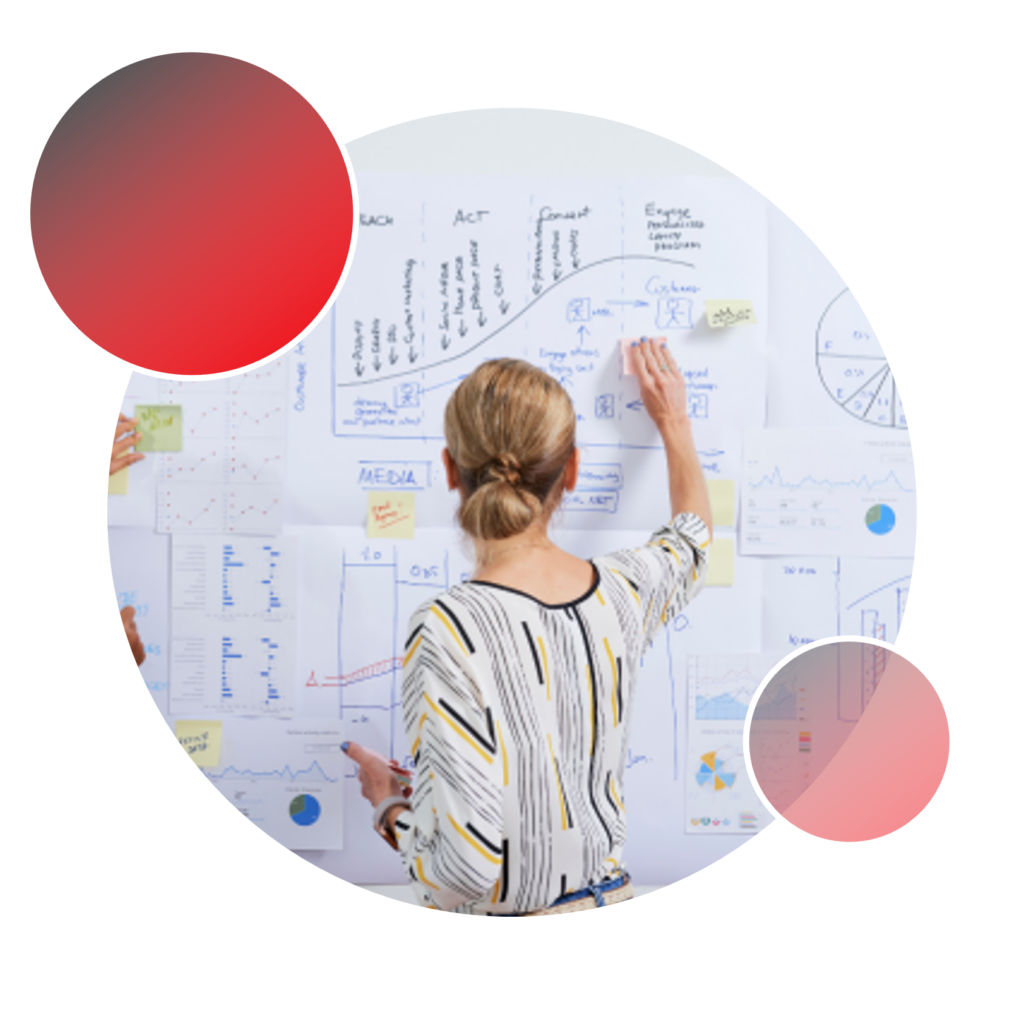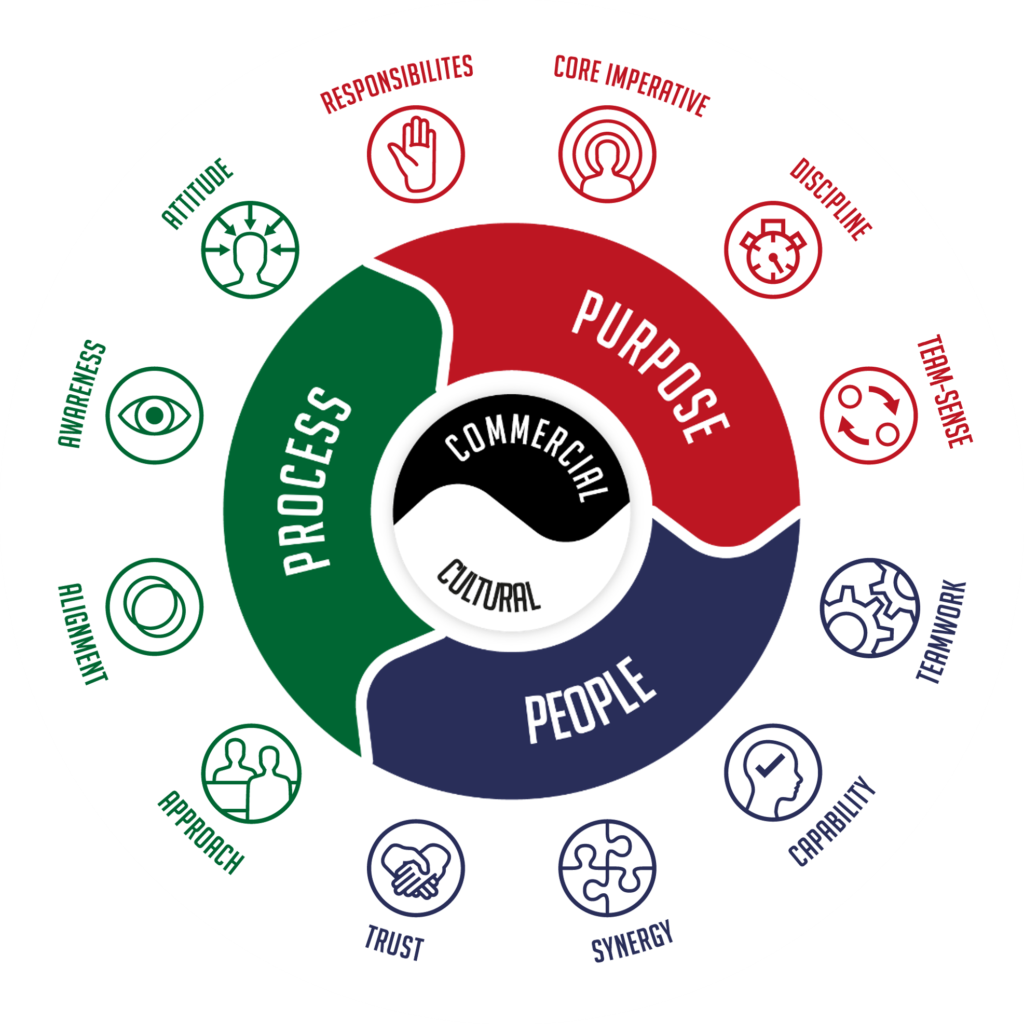 Each Scoping session is a dynamic half-day workshop, with sessions running with delegates covering the diverse roles and/or departments within your company, from top-level executives to the frontline staff. This approach reveals a holistic view of your business's perception, uncovering any disparities between functions, departments, or hierarchies.
Upon completing the Scoping Sessions, we compile a comprehensive report. This report not only presents our findings but also offers actionable recommendations for your next steps. Our team will present this report to your senior team, where it will serve as a catalyst for informed discussions, analysis, and strategic decision-making at the highest level of your organisation.
LIFT Scoping Sessions are your gateway to sustainable growth and success. Partner with us to elevate your business to new heights.
STRATEGIC LEADERSHIP ALIGNMENT RESIDENTIAL
Are you ready to unlock the full potential of your senior leaders and drive your business to new heights?
We understand the pivotal role of collaboration and unity in business success. Our residential is meticulously crafted to cultivate profound understanding and exceptional teamwork among your leaders and managers. In today's fast-paced corporate world, thriving organisations are defined by teams that understand each other, collaborate seamlessly, ignite innovation and achieve remarkable results.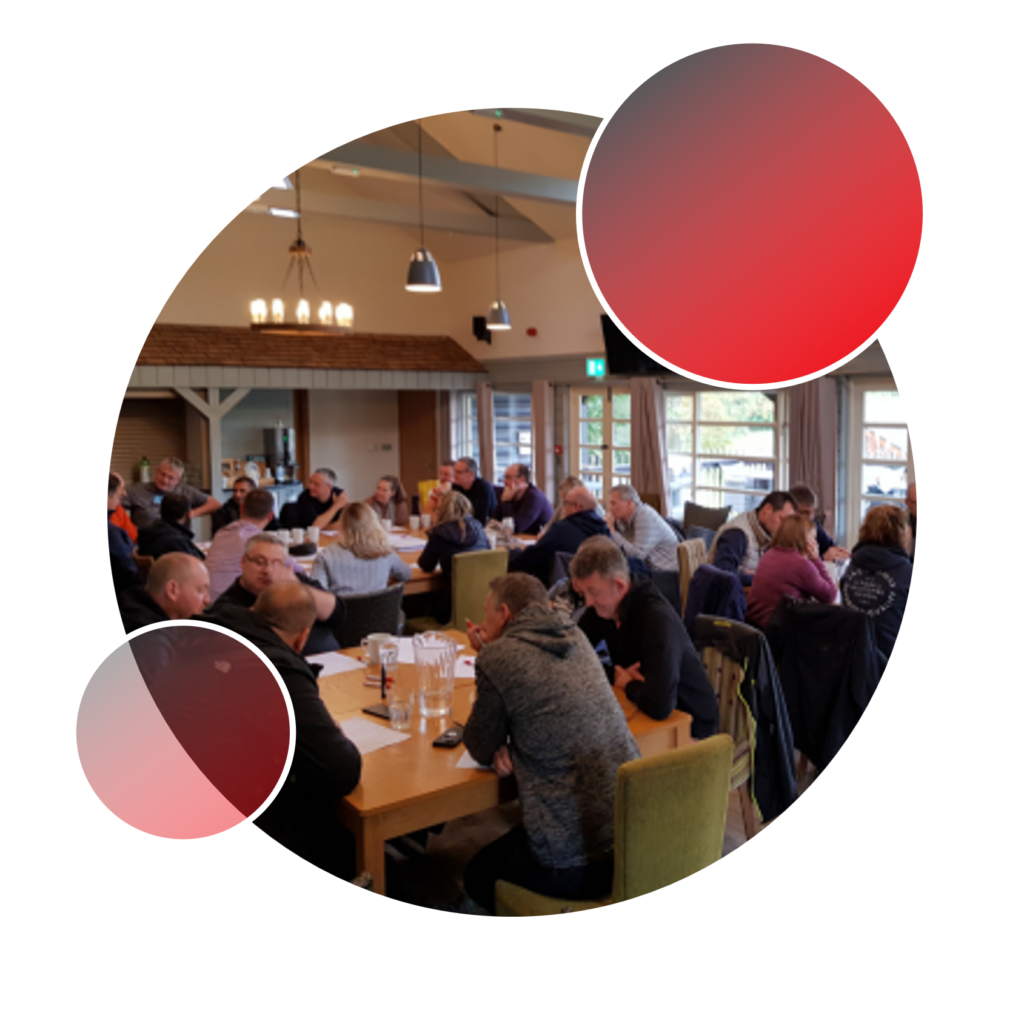 At this exclusive 3-day residential, your top two levels of leaders and managers will:
1. Reveal the True Power of Collaboration:
Delve into the depths of teamwork and strengthen interpersonal relationships.
Gain a profound understanding of how each leader's role contributes to the greater good.
2. Strategically Reframe Your Path to Success:
Refocus your leadership approach by exploring fresh, innovative strategies.
Commit to a shared vision for the future and initiate a path to growth and transformation.
3. Unlock the Potential Within:
Discover the secrets to motivation and effective behaviour adaptation.
Enhance personal and interpersonal effectiveness through self-awareness.
Investing in a leadership residential promises a multitude of impactful outcomes, including:
A more engaged and united leadership and management team.
Improved strategic team performance across the entire organisation.
Enhanced awareness of how individual behaviours impact team, and business, performance.
A deeper understanding of the unique needs of leaders throughout the business.
Vision of the bigger picture for improved individual performance.
A platform to initiate a new era of business growth.
A solid foundation for leading sustainable growth.
Improved collaboration and proactive cross-functional teamwork.
Elevated levels of engagement.
Aligned thinking and stronger team dynamics.
Improved relationships between the senior leadership team and their direct reports.
Talk to us today about how the Strategic Leadership Alignment Residential can redefine the future of your business leadership!
UNLOCK THE POTENTIAL IN YOUR BUSINESS: HIGH PERFORMANCE PEOPLE DEVELOPMENT
We're committed to helping your organisation achieve peak performance at all levels. Our High Performance People development programmes are designed to empower your team with the knowledge and skills they need to thrive. Whether a seasoned executive or an entry-level employee, we have a tailored programme for your business.
Customised Content for Your Needs
Our programmes are bespoke to address the unique needs of your business, ensuring that every level of your organisation benefits from our expertise. From strategic leadership development for senior executives to colleague development for your workforce, we've got you covered.
Our programmes focus on key areas, including:
Understanding leadership, management, and team member roles.
Developing strategic thinking.
Leading and delivering strategy effectively.
Enhancing communication and feedback skills.
Promoting collaborative behaviours.
Providing practical tools for understanding people.
Boosting commercial awareness.
Adapting leadership styles to different situations.
Exploring individual and team dynamics.
Understanding engagement and motivation.
Enhancing problem-solving and decision-making abilities.
Navigating change and shaping organisational culture.
Facilitating collaboration and synergistic behaviours.
Boosting team performance.
Sharpening negotiation and influencing skills.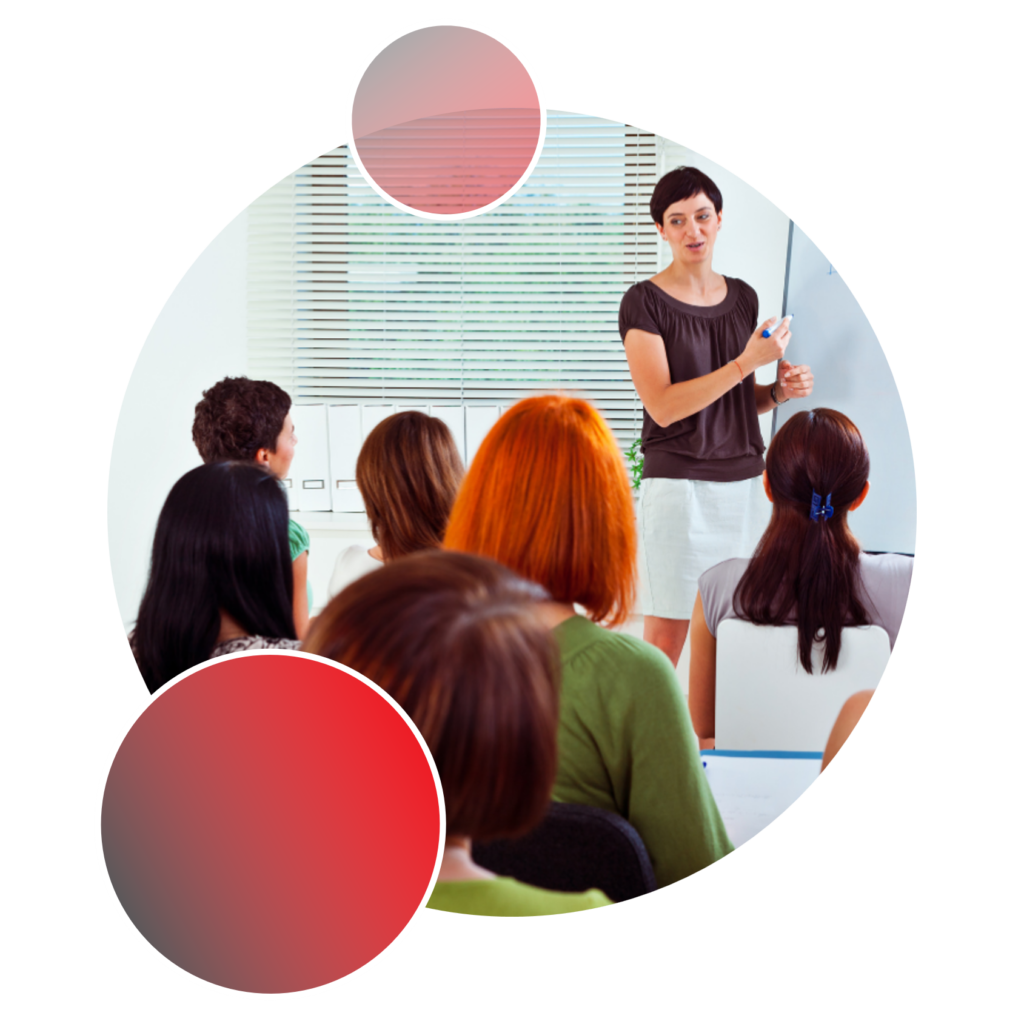 Invest in your team's development and witness the transformation within your organisation. Elevate leadership, collaboration, and productivity, and create a culture of excellence.
Contact us now to explore our range of High Performance People development programmes to find the perfect fit for your business and learn more about how Wingman can take your team to the next level of performance and growth.
ACCREDITATIONS AND PSYCHOMETRICS
LET'S WORK TOGETHER TO SHAPE YOUR SUCCESS
At Wingman, we are firm believers in the power of collaboration as the foundation for achieving excellence. Our commitment to deeply understanding your business and fostering a robust partnership is our driving force. With this dedication, we aim to assist you in navigating the intricacies of growth, harnessing the full potential of your strategy, and overcoming challenges. Together, we'll pave the path to enduring success in the ever-evolving business landscape.