jane
Director of Wingman, Rory Underwood, was invited to talk at this year's Royal International Air Tattoo Business Club in July. Throughout Rory's record-breaking rugby career, he amassed 3000 hours flying as a pilot in his [...]
jane
Wingman's Director, Rory Underwood, teamed up with Founder & CEO of EvolutionCBS, Rob Goddard, and serial investor and acquirer Philip de Lisle, to form a panel in London in July 2019 for a unique [...]
jane
Thursday 25th April saw Wingman consultant Dave Moss, an experienced team development consultant, present the Institute of Quarrying's Lunch and Learn webinar, which focused on leadership as well as exploring what makes an effective communicator. [...]
jane
Staff past and present came together on Thursday 4th April to celebrate 10 years of Wingman. Set up and run by ex-international and Lions rugby player Rory Underwood, Rory has amased 35+ years not only [...]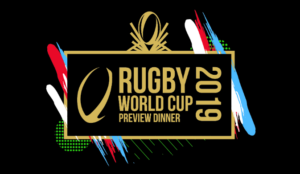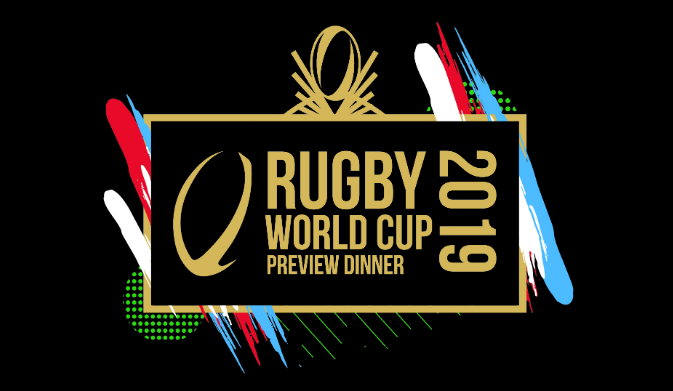 Willow Foundation Rugby World Cup Preview Dinner
Q&A with legends of the game – Rory will be one of many Rugby legends at the event hosted by the Willow Foundation, answering questions about Rugby.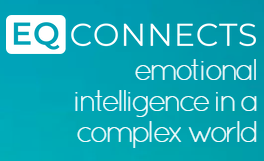 Those attending the conference will hear Rory speak about his ideas, theories and experiences from the Rugby, RAF and business worlds giving those in attendance much to think about.

LIBS Connect Networking Event
With Rory's background in the RAF and now working with SMEs Lincoln International Business School have invited Rory to speak about his previous and current careers and experiences.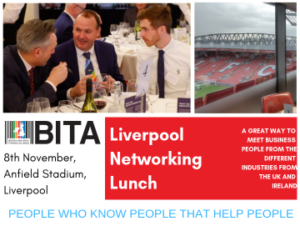 As the keynote speaker for the event Rory will engage the audience will anecdotes of his flying and Rugby career and how he has ended up working with SMEs building high performance environments.
Rory will be attending the event for a personal appearance with a meet and greet, answering questions from guests on his Rugby career as well as giving his opinion on the game today.
Get in the right headspace
Richard Branson – August 2019
It can be tricky to wind down your brain after finishing a hectic day's work, especially for our pilots and cabin crew who cross time zones for a living.
I was thrilled to see Virgin Atlantic announce their latest in-flight offering in partnership with Headspace. Since we first added …
Saturday's child works hard for a living
In this blog we ask, who works at the weekend?
1 in 5 of us that work, do so on the weekend but this proportion differs markedly by various characteristics. Most important is the type of job someone does, which is closely related to the industry …
Top 10 quotes to challenge the way you think
Richard Branson – June 2019
It's more important than ever to keep an open mind and challenge our perceptions, opinions and – often subconscious – biases. I always try to remember that all of our thoughts and choices are shaped by our own experiences, emotions and surroundings.
It's important to keep this in mind if we want to keep improving ourselves and engage in healthy conversations …
Richard Branson – May 2019
I often talk about the importance of delegating when it comes to expanding and diversifying your business. It's also a crucial leadership skill and it allows you to find better work-life balance. Recently, a 19-year-old entrepreneur reached out to me and asked for more detailed advice on delegation …
Curating positive leadership skills
Why is it that a positive and successful company culture can be so elusive and hard to achieve? How do some organisations get it so right, and others get it so wrong?
While there are many factors involved in building a productive, effective and happy workforce – including pay, benefits, …
By really
understanding

your business and developing a strong

relationship

with you, we can help you navigate through the transitions of

growth

and create

enduring

success by releasing the full potential of your workforce